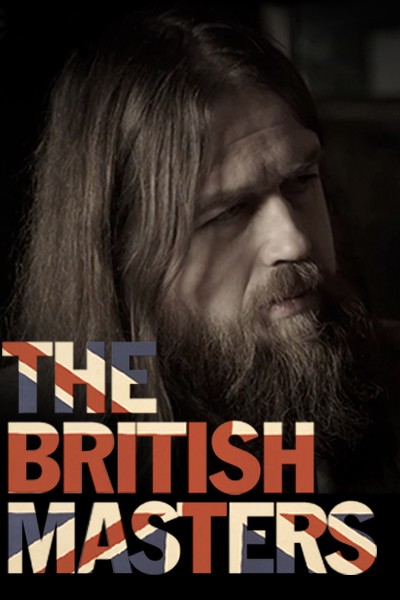 The British Masters Live: Brett Anderson
To celebrate the sixth birthday of the series we've organised something special - British Masters Live. After Gary Numan, Dizzee Rascal. Mark E. Smith and Viv Albertine, Suede's Brett Anderson joins host John Doran to be inducted as a British Master. 
 In John's own words "Suede were one of the few...