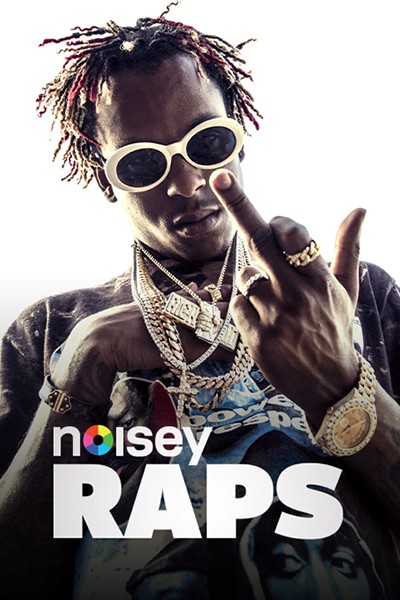 Who the F**k are Pete & Bas?
In this episode of Noisey Raps, we meet the mysterious and elusive Pete & Bas. Last year a video surfaced of the two South London pensioners, spitting over hard rap instrumentals. 
 The video went viral instantly. 
After 8 months of missed calls, cancelled meetings and veiled threats, Noisey tracked down the duo...