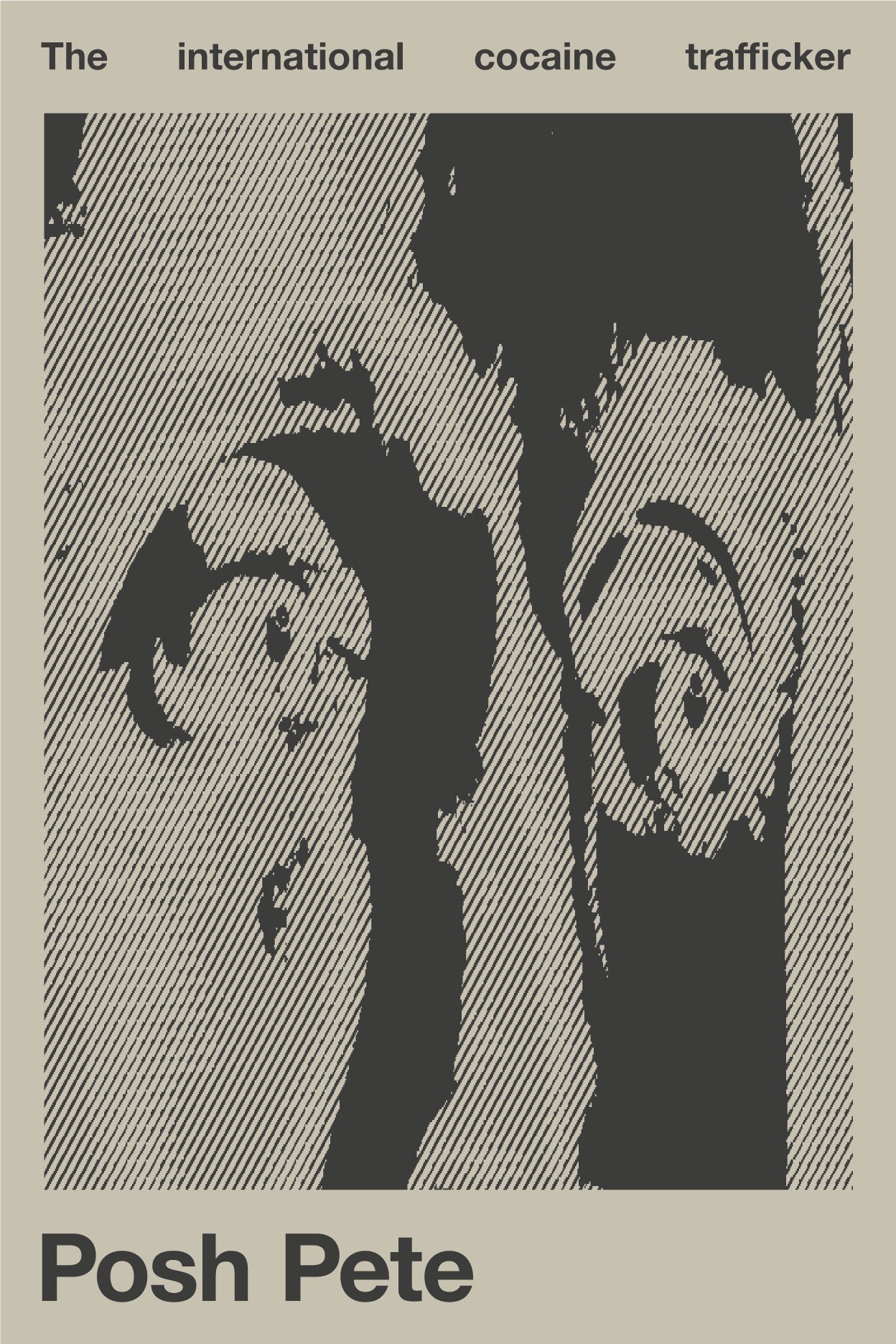 How I Became An International Cocaine Trafficker
In this episode of 'Posh Pete' we find out how Pieter from leafy Gloucestershire, England became an international cocaine smuggler.

Pieter Tritton became an unlikely international drug kingpin until his arrest in Ecuador in 2005. He spent 9 years in some of the most dangerous prisons in South American...