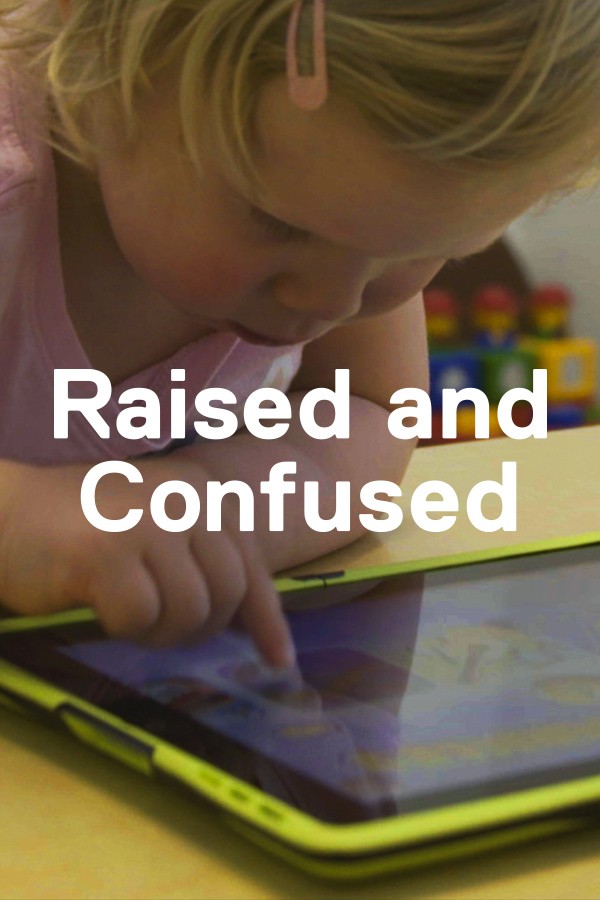 Raised and Confused: Screenless Childhood
This episode is supported by Sutter Health.
In the second episode of Raised and Confused, we meet families who have decided to not integrate screens into their children's lives. Freya, a 4 year old who has never watch a television show or movie, explains why she prefers the way she is...