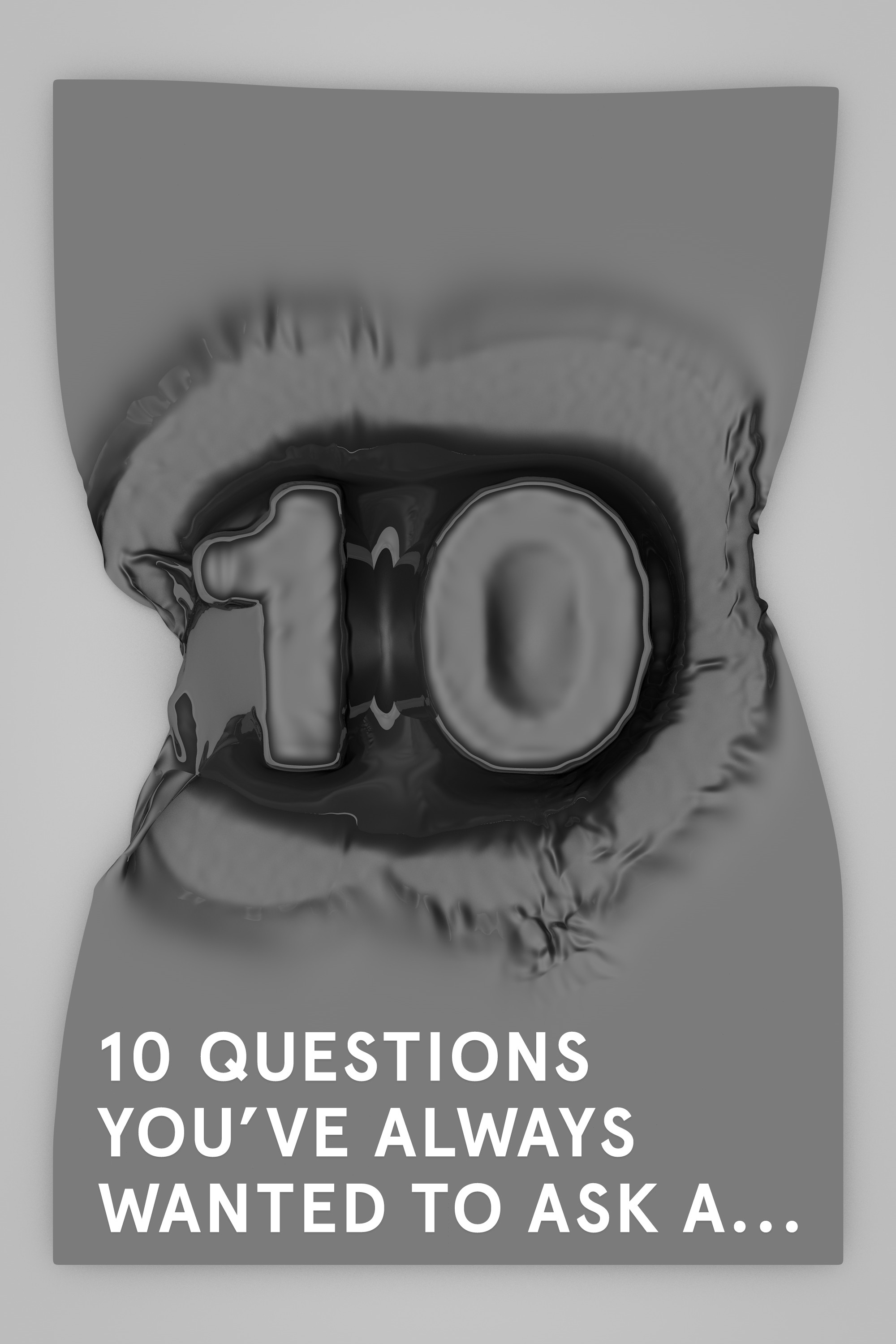 10 Questions You Always Wanted to Ask: The Detective Who Worked the Tupac and Biggie's Murder Cases
Ever wondered who committed the murders of Tupac and Biggie? Greg Kading, the LAPD Detective who investigated the murders, claims he has the answers. With a theory that allegedly implicates Sean Combs and Suge Knight, Kading claims to have solved two of the most famous murders in US history.
More 10 Questions You Always Wanted To Ask...