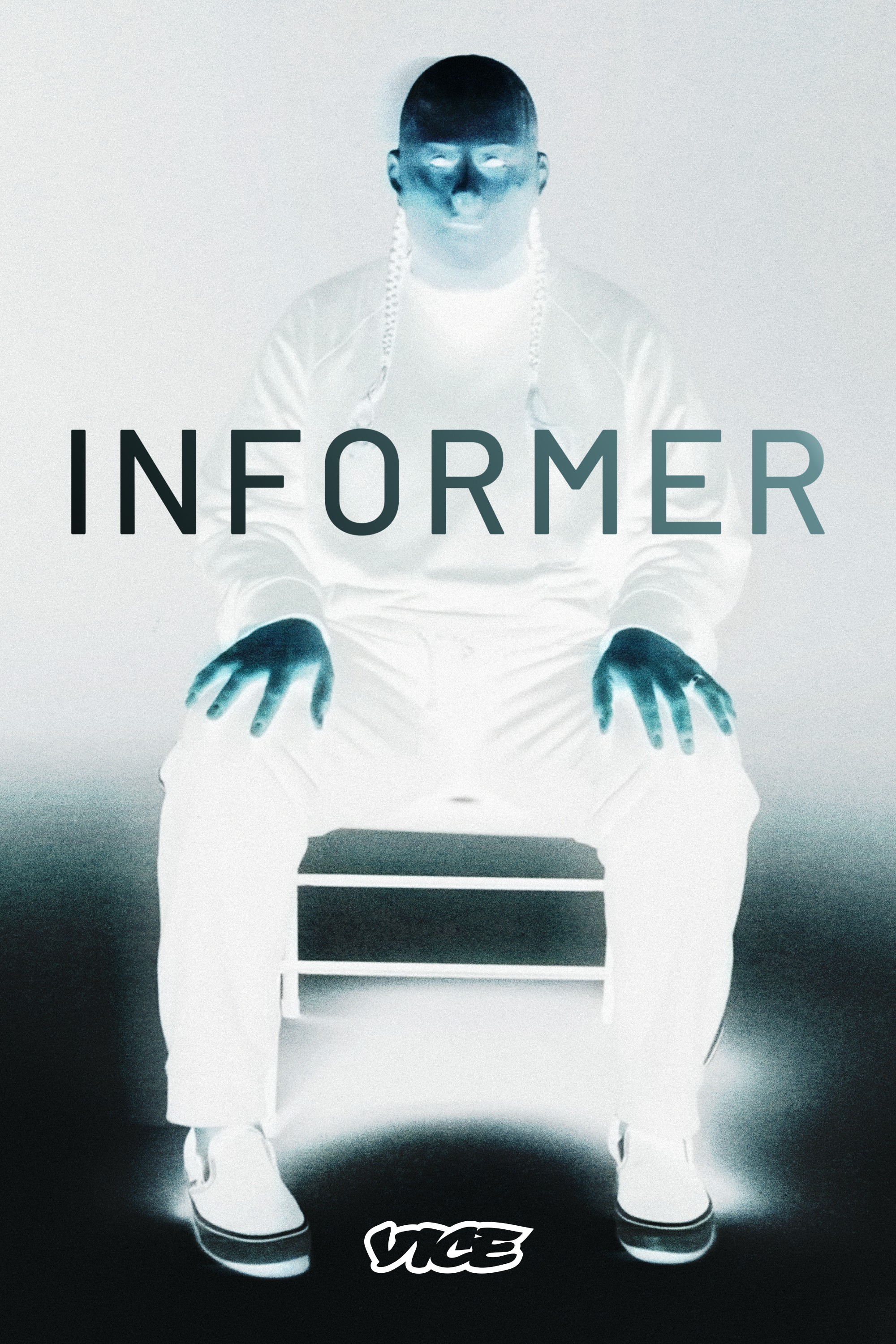 A Former Drug Kingpin Shares His Secrets
We hear from the former head of an organisation that trafficked and sold drugs and cigarettes to the tune of millions of dollars in profit. 
He was in criminal life for nearly thirty years, having been brought in at the age of 11. He reveals how he made and sold...