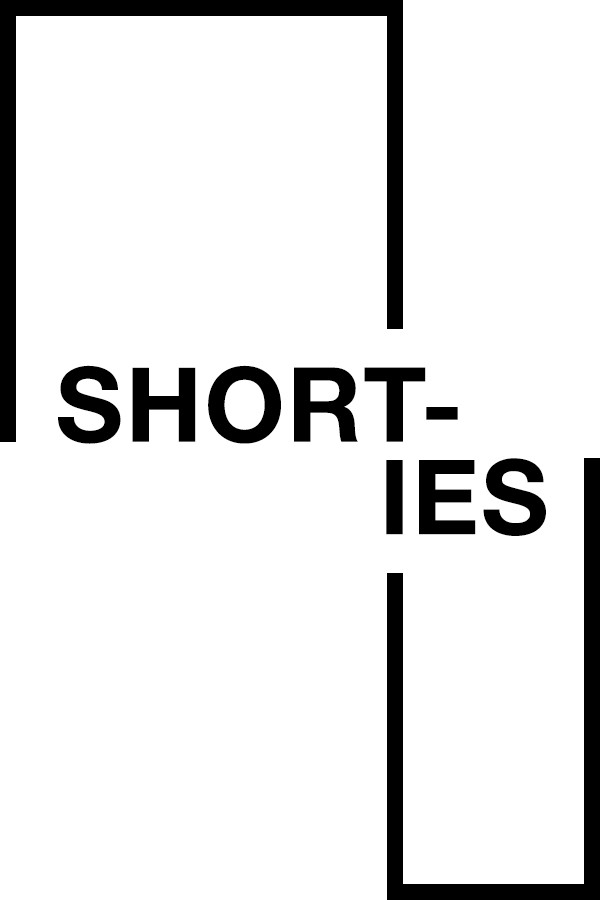 London's Rowdy Old Folks Rave
"It's the only party where someone's been rushed to hospital for not taking their drugs." 
Every Wednesday during its season, The Posh Club put on tea party raves attended by people as old as 110. This Berghain for geriatrics is on the frontline of fighting loneliness in London's elderly population.