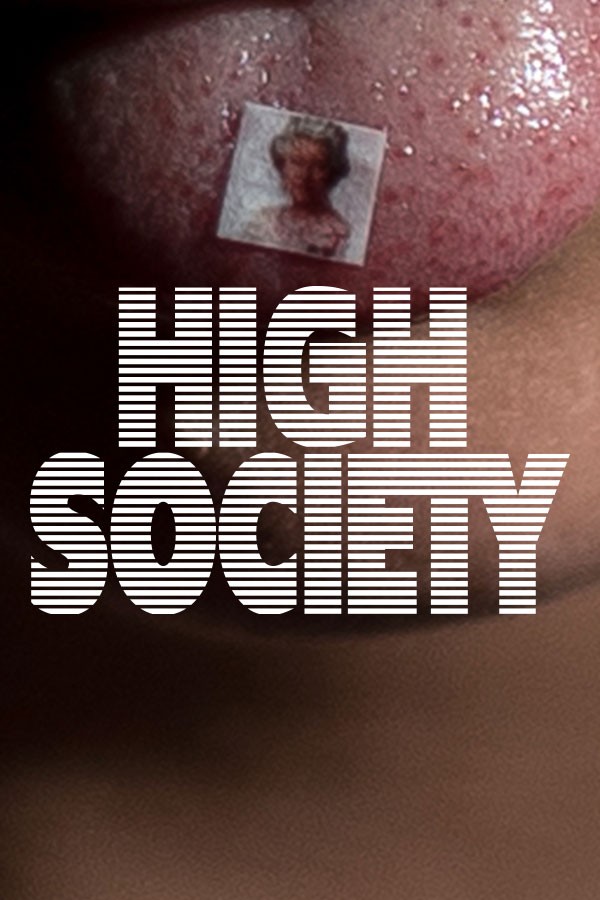 The Dangerous Rise of Contaminated Weed | High Society
Banks (not his real name) earns tens of thousands of euros every month distributing weed to dealers in a small town in central Germany. But he wants to stop, because he says his product has become poison. 
The weed he sells is so laced with synthetic cannabinoids that...