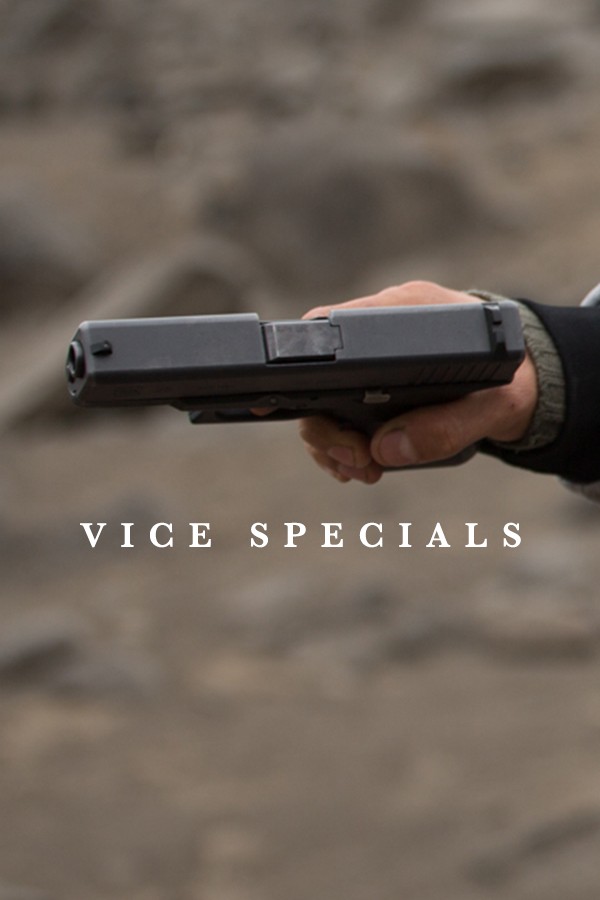 The World's First Solar Car | Extinction Update
Welcome to Extinction Update, the series that gives you an ecological face slap. 
Lazy humans bought 80 million cars powered by fossil fuels last year; an army of idiots celebrating the death machine. Luckily, however, there's a company in the Netherlands that is giving us a glimpse of...