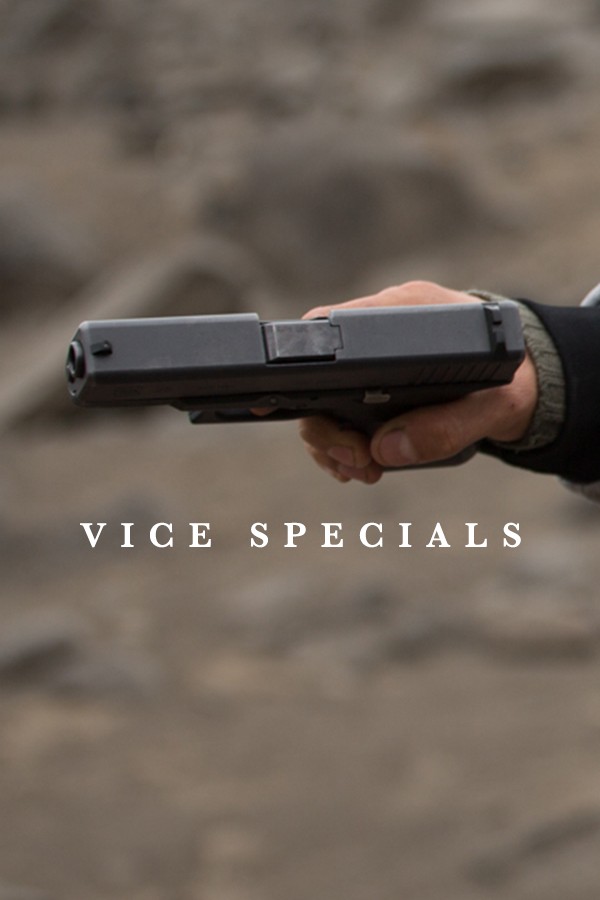 Trapped in Paradise: The Festival on Lockdown
The Tribal Gathering Festival in Panama was placed under quarantine due to the COVID-19 pandemic on March 15th. There are still around 40 people trapped on site, in a jungle by a beach that's no longer paradise.  
On April 21st, the flight ban in the country was extended...