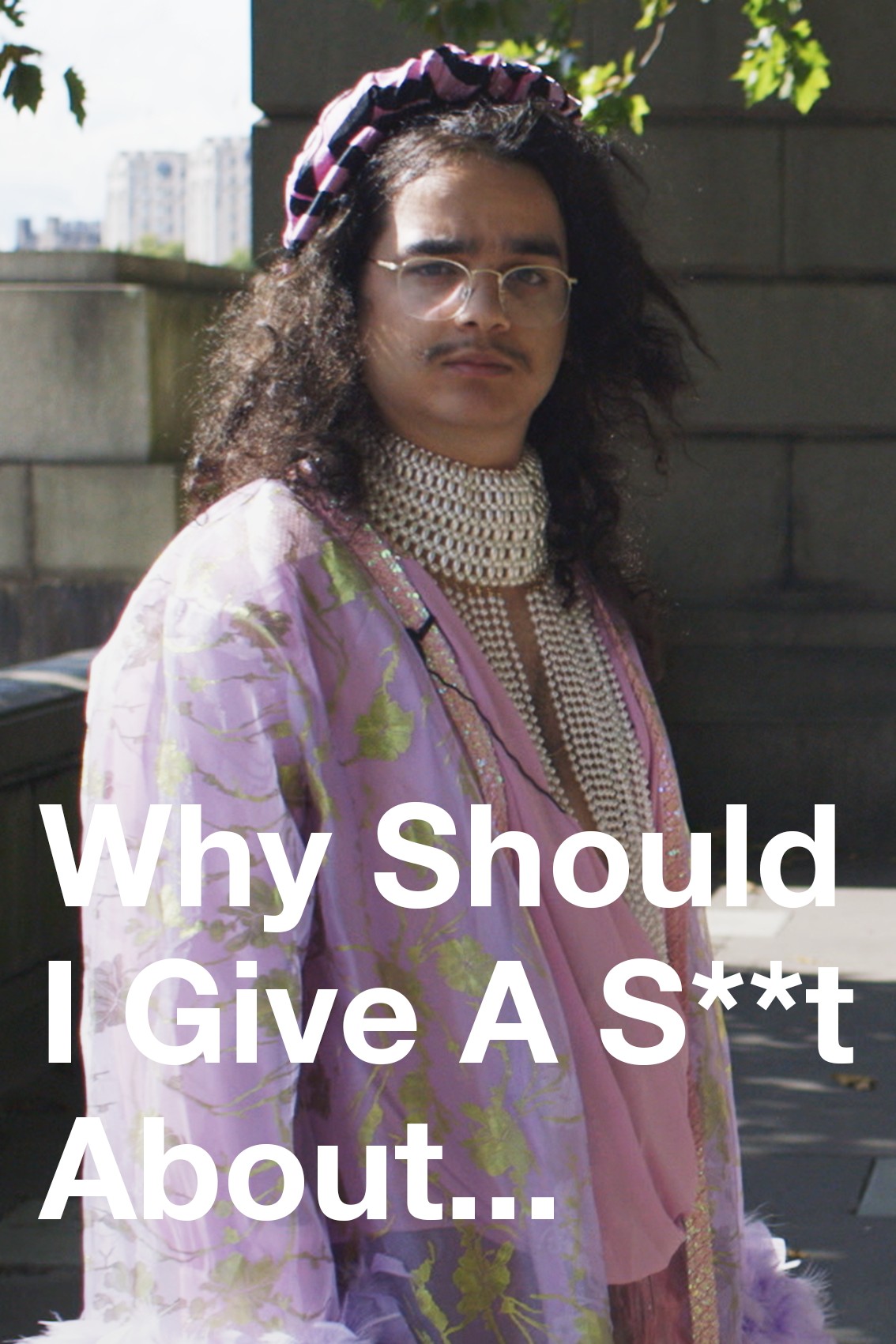 I Tried to Make It as an Actor in 24 Hours
Our resident Gen-Z, shit-talking wannabe influencer, Alhan Gencay has just turned 20. There are so many adult things that he still doesn't understand but wants to educate himself about. Like, for instance, why do norms love spending money on going to musicals and pretending they can understand Shakespeare's gobbledegook language?
...
More Why Should I Give A Shit About...