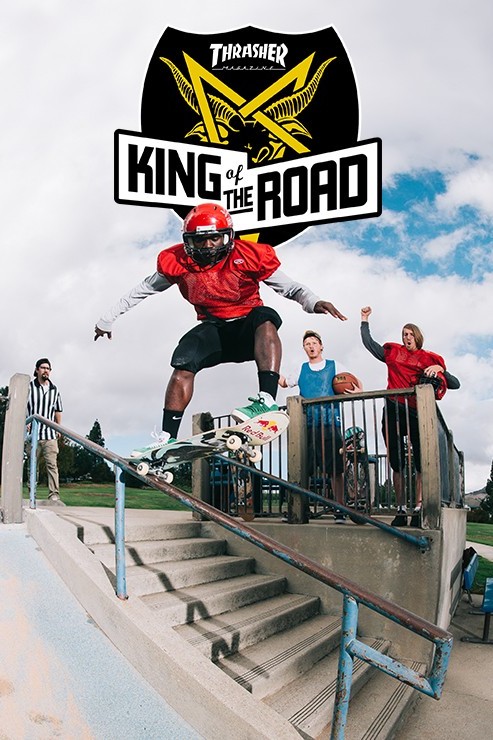 King of the Road: Series 2 (Trailer)
The American road trip gets kicked in the nuts with Thrasher Magazine's annual scavenger hunt. Three teams of the world's best skaters go on the adventure of a lifetime, putting their life, limb, and dignity in increasingly-ridiculous peril. 
King of the Road Series 2 starts June 15 at 10:00PM on VICELAND.