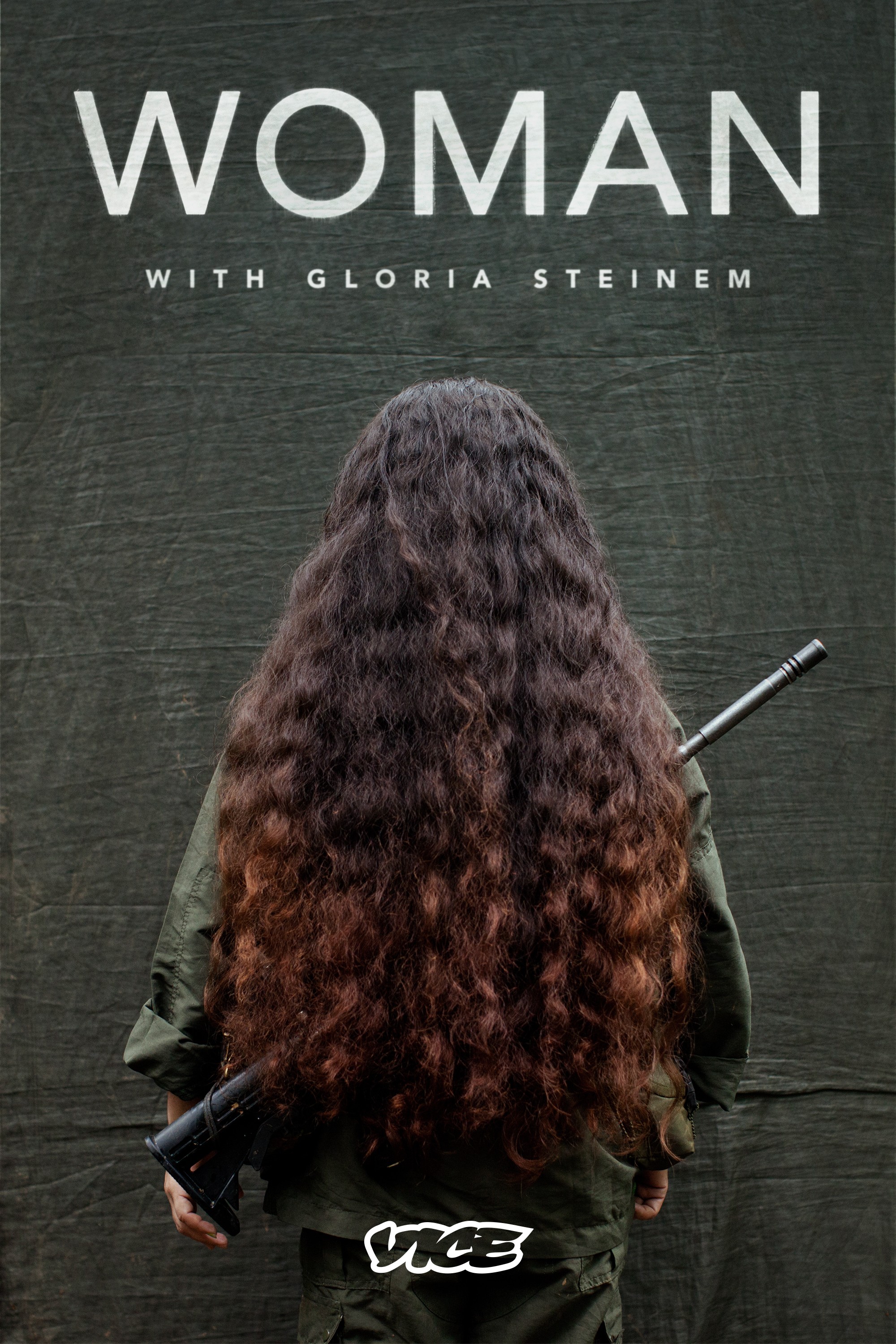 FARC Commander Antonia Simon Narino on Finding Peace in Colombia
Antonia Simon Narino describes her experience as a rebel commander in the FARC guerilla movement. A third of FARC combatants are women, and their re-integration into Colombian civilian life could determine the success of peace talks with the Colombian government.
Watch the premiere of Woman, starting Wednesday 8th March at 9:00PM...