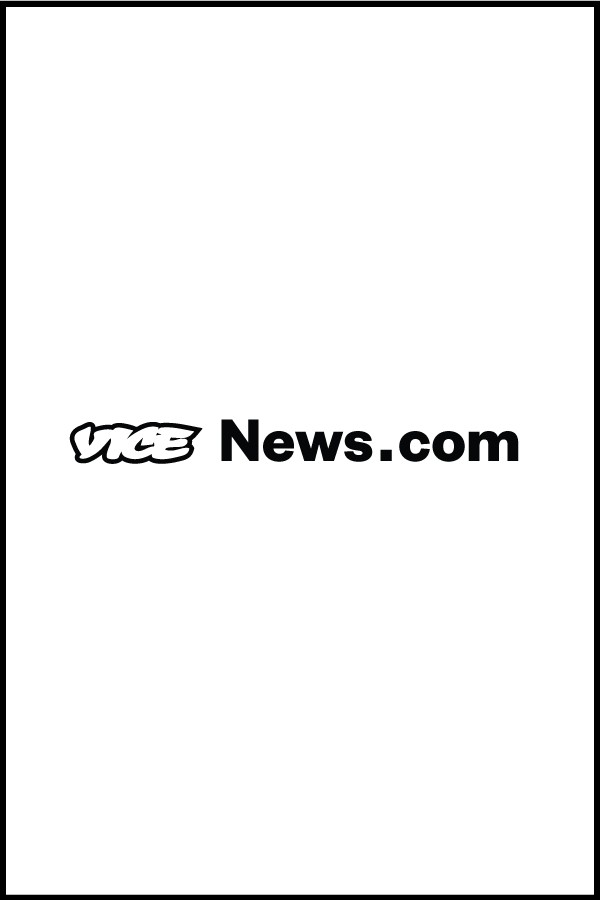 34 Migrants Rescued After Boat Bursts Into Flames in Mediterranean
Dozens of Moroccan migrants were rescued after their inflatable dinghy burst into flames in the Mediterranean Sea on Sunday. The Portuguese Air Force recorded the incident and worked with a local Spanish rescue service to save all 34 migrants off the coast of Spain. 
The video shows the fire starting near the...