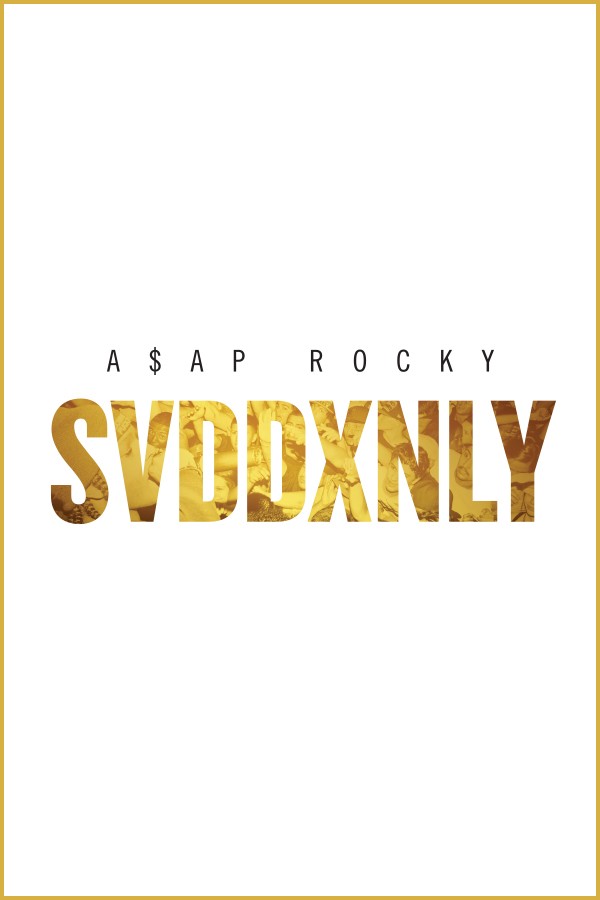 A$AP Rocky: SVDDXNLY (Part 4)
In part four Rocky hangs out with fashion icon Jeremy Scott, learns a "secret handshake" form Kathy Griffin, and soaks up some game from Snoop Dogg himself. 

"SVDDXNLY" chronicles the ascension of one of raps brightest young stars, A$AP Rocky. From home videos and interviews with friends and family, to the...
More A$AP Rocky: SVDDXNLY