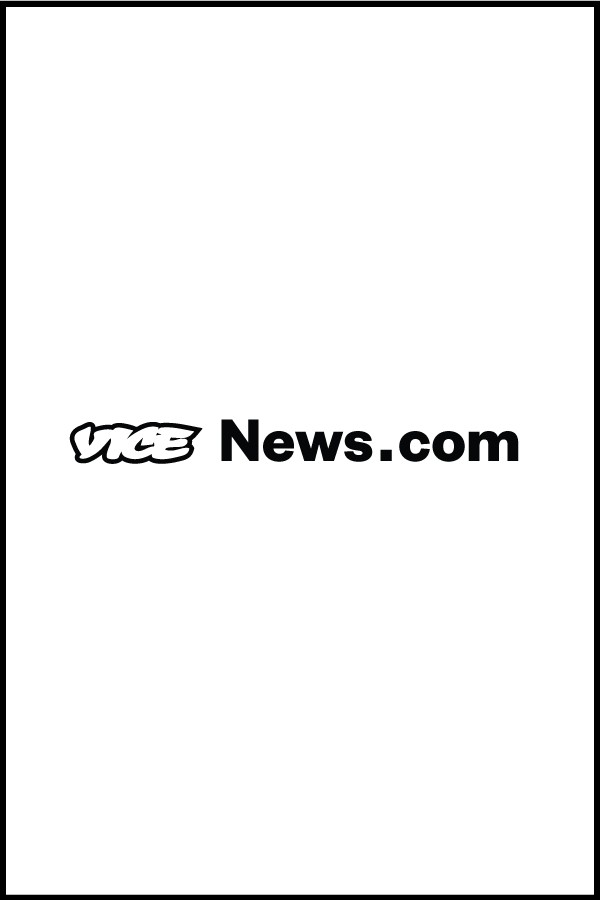 An uninhabited island is covered in plastic trash
More than 37 million pieces of plastic waste have washed on to a remote and uninhabited island in the South Pacific. 

At 17.6 tons of waste, Hamilton Island is home to the highest density of man-made debris ever recorded. Conservation scientist Dr. Jennifer Lavers told ABC News it's "the highest...