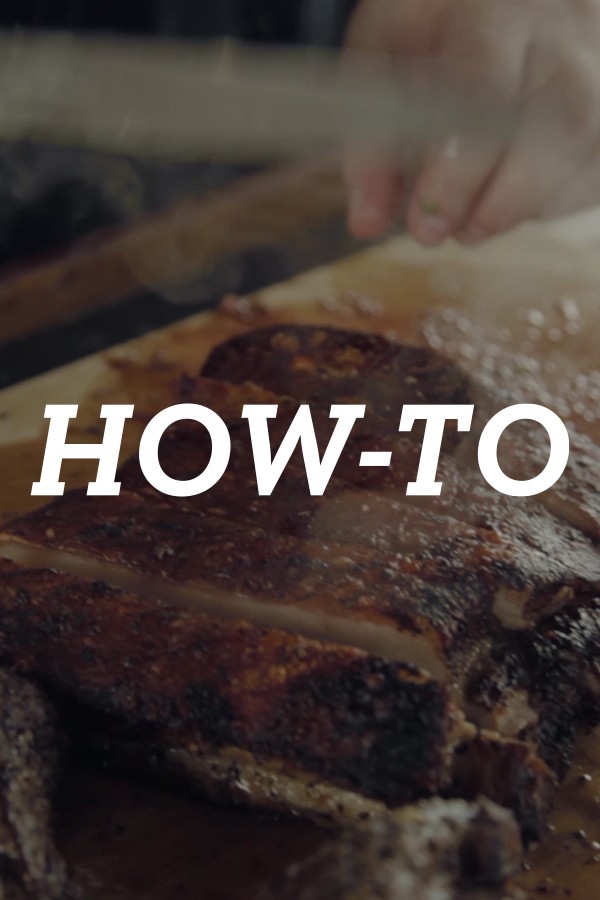 Eric Wareheim Makes the Fish Freak Sandwich
Eric Wareheim makes his Fish Freak Sando from his new cookbook FOODHEIM: A Culinary Adventure. He breads and fries flaky white fish until it's crispy, then smears it with a tangy, creamy sauce before sandwiching it in-between two buttered buns. 
Check out the recipe here: https://www.vice.com/en/articl...