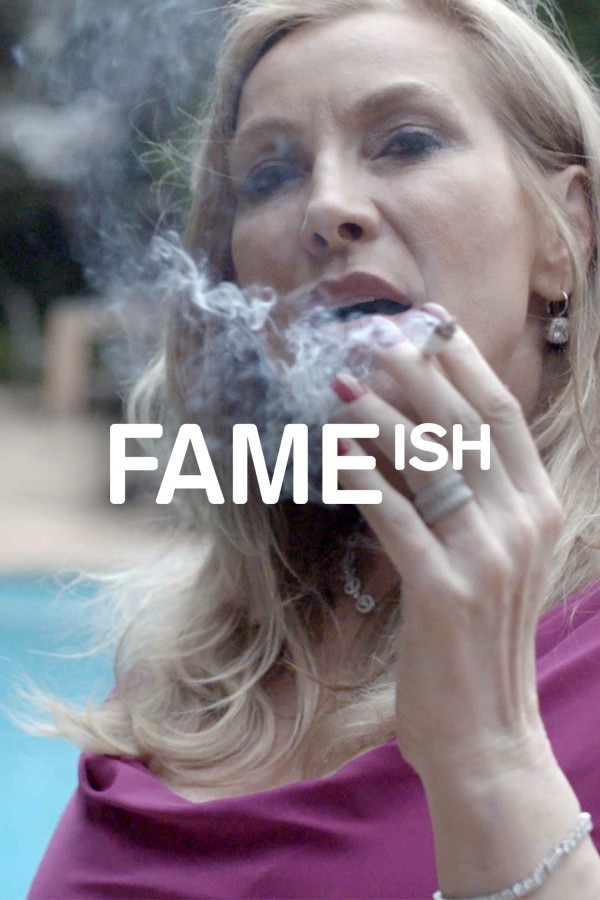 The World's Most Successful Megachurch Imposter
Joel Osteen is one of the world's most famous televangelists. The Houston pastor fills arenas, draws more than 20 million monthly viewers to his televised sermons, and has sold millions of copies of his Christian self-help books. He also has a doppelgänger. 
On this episode of 'Fame-ish,' VICE meets Michael...