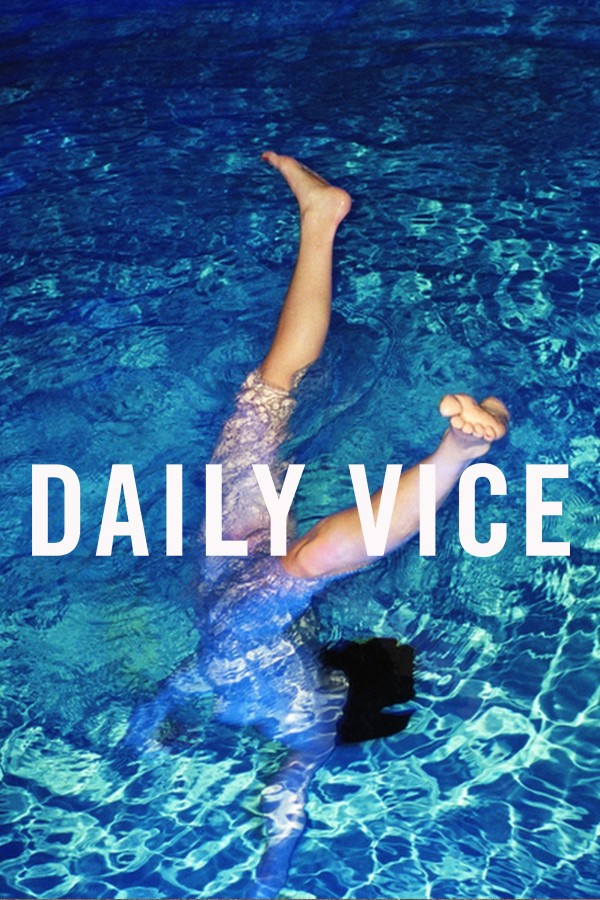 How Silicon Valley Is Trying to 'Debug' Politics
Just after the 2016 presidential elections, tech entrepreneur Jesse Pickard founded Debug Politics, a Silicon Valley–based group helping everyday citizens use technology to engage in politics. With 48-hour hackathons and inventive new apps, the organization is revolutionizing the way we can interact with our representatives. 
Watch the full episode on go90.