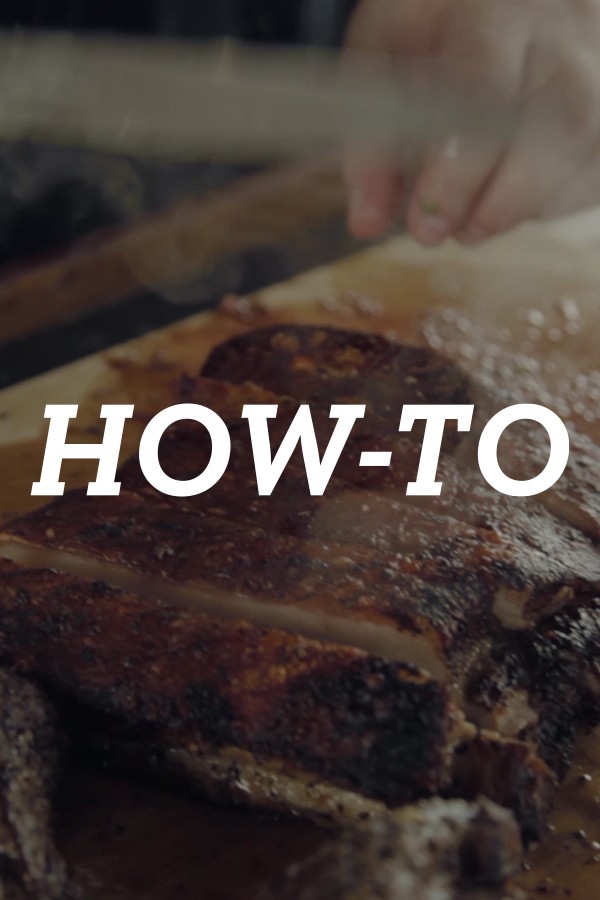 How To Make Spicy Dan Dan Noodles
Simone Tong of Little Tong Noodle Shop in NYC makes Mala Dan Dan Mixian, a traditional ground pork noodle dish that features tingling, spicy Sichuan peppercorn. Simone adds her twist to this recipe by serving it with rice noodles and adding pickled yellow mustard seeds.
Simone starts by pickling mustard seeds...