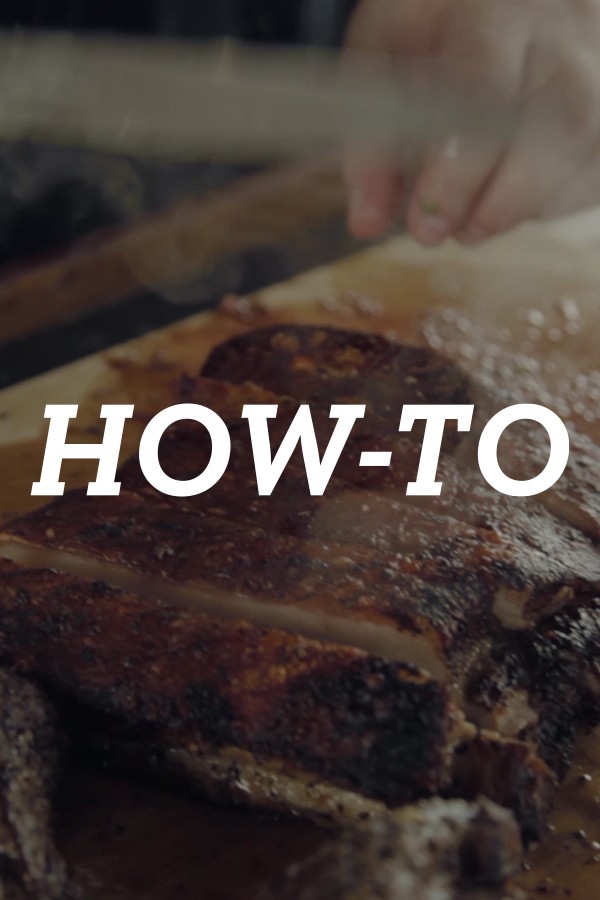 Shell Out the Perfect Clambake
At MUNCHIES, we love social events--you know, like, mixers, formals, clambakes, and trips to the Cape (in our case, Long Island). 
Culinary Director Farideh Sadeghin shows us how to make the ultimate beach clambake complete with chicken, sausage, lobsters, corn, potatoes, and of course, freshly-caught clams. Summer might be coming to...