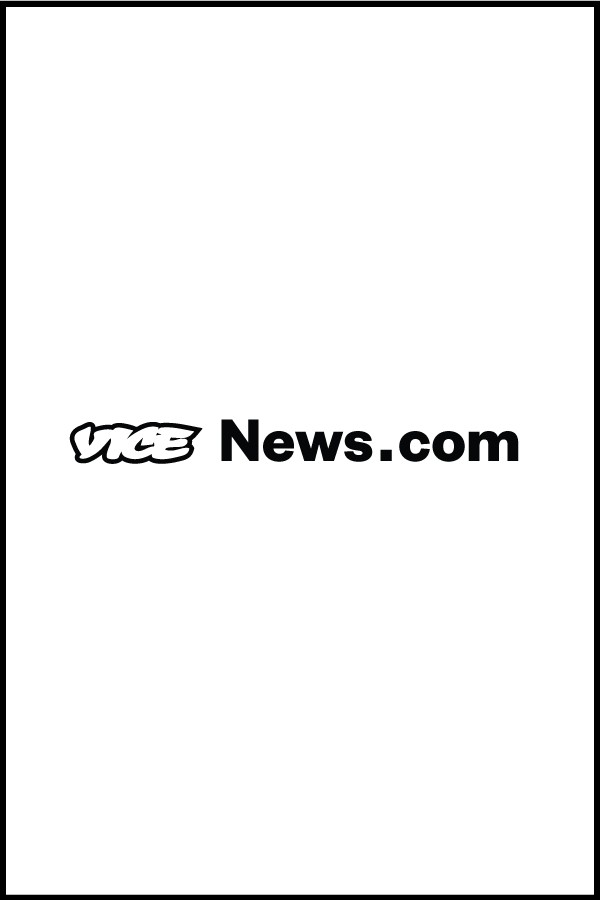 How Trump has ramped up the war on terror
In President Trump's first year as commander-in-chief, U.S. military activity intensified in nearly every theater of war he inherited, a VICE News review of publicly available information on military operations shows. 
In fact, Trump, once a vocal non-interventionist, has been very busy on the war front. In Afghanistan, he recommitted...