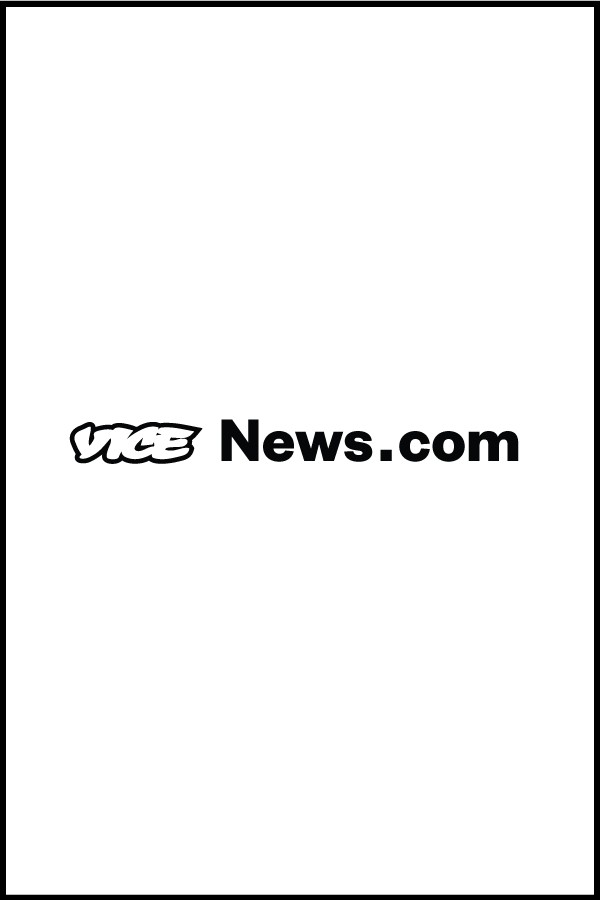 Instagram Helped This Man Ditch Real Estate and Build a Menswear Brand
Davidson Petit-Frère founded a menswear brand at 23, and a footwear brand at 26, without any formal training in fashion. Today, he's 27 and celebrities like Kevin Hart, Steph Curry, and Lewis Hamilton wear his creations. 
VICE News talked to Petit-Frère to see how he balances his his desire to push...