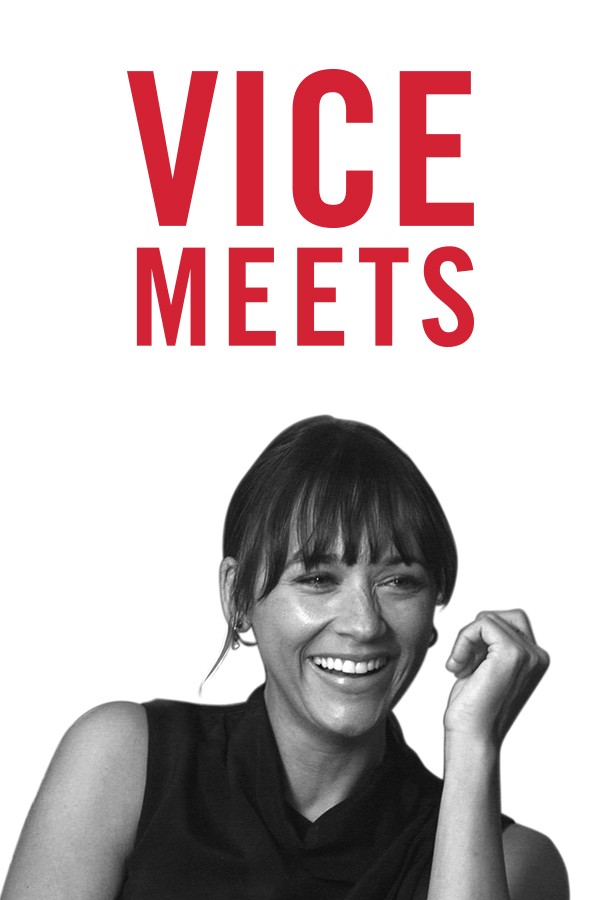 Interview with a Cannibal
Issei Sagawa murdered an innocent woman and spent three days eating her flesh. Due to loopholes in the law, Issei is a free man to this day.

On the afternoon of June 13, 1981, a Japanese man named Issei Sagawa walked to the Bois de Boulogne, a park on the outskirts...