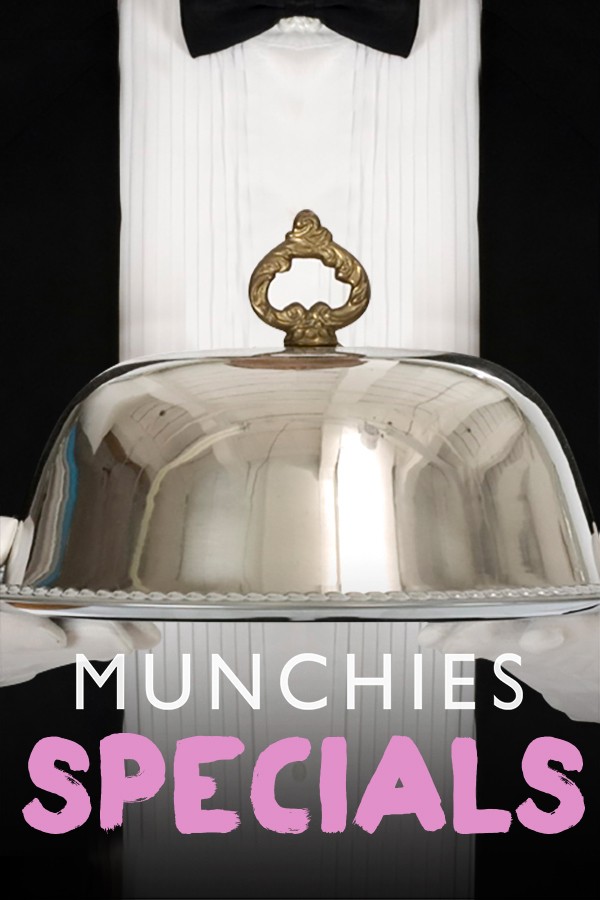 Introducing the MUNCHIES Cookbook
At MUNCHIES, we've done a lot of eating and drinking with our favorite chefs after hours. We finally put all their favorite recipes together in one book, so that now you can eat and drink like they do. 
Inspired by our web series Chef's Night Out, MUNCHIES: LATE-NIGHT MEALS BY THE...