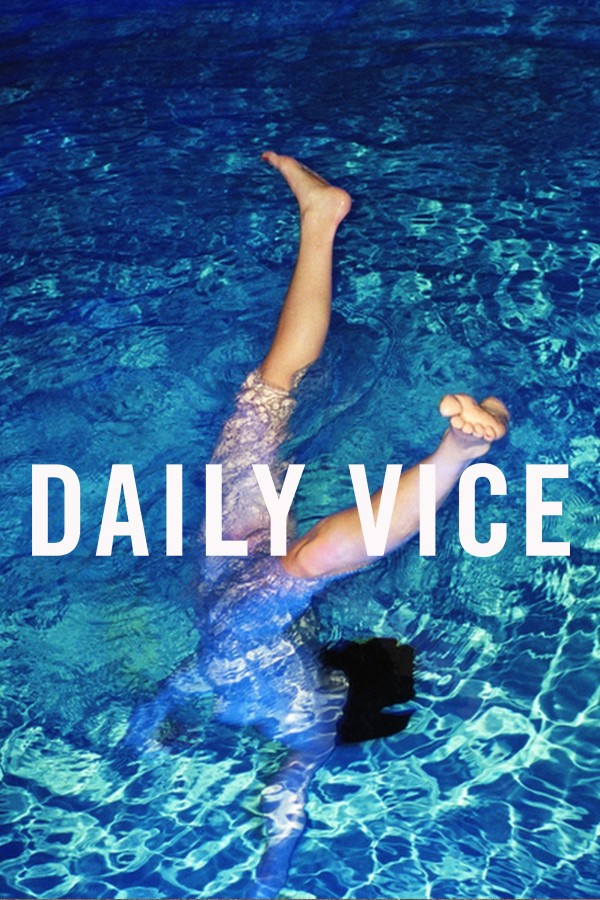 Kaare Andrews of Marvel Comics on Making Art in the Extremes
For Marvel Comics illustrator Kaare Andrews, there's no such thing as the middle ground—it's the extremes that count. As we flip through his sketchbook, Andrews talks treading the line between egomania and self-doubt, pushing creative boundaries, and making art that matters.
Watch the full episode of 'Daily VICE' on go90.