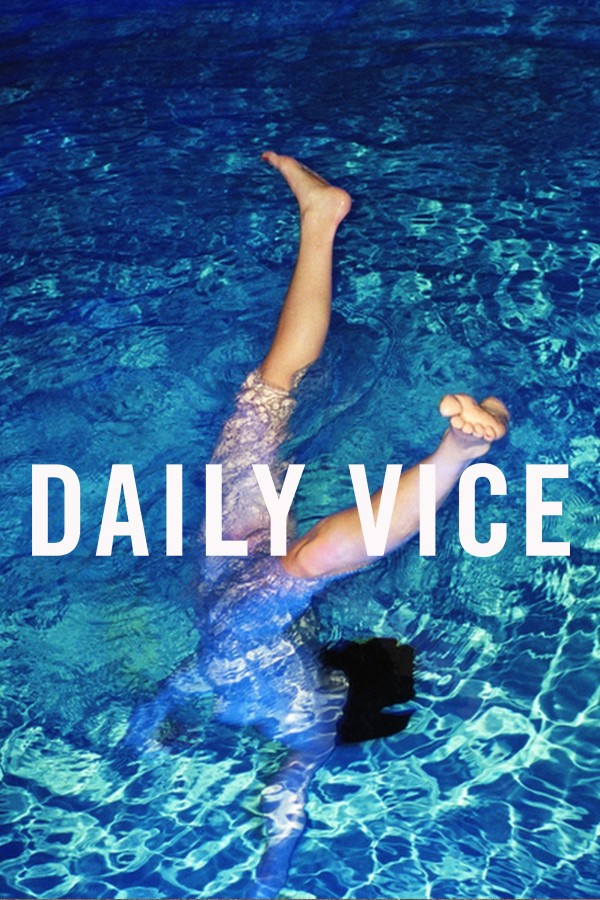 Meet the People Who Are Aroused by Balloons
On this episode of Daily VICE, VICE Spain's Raül Calàbria looks into the online community of "Looners"—a sexual fetish involving the blowing, rubbing, and popping of balloons and meets up with some members of the community to talk about what makes balloons sexually stimulating.
Watch Daily VICE in the VICE channel on go90. Head to...