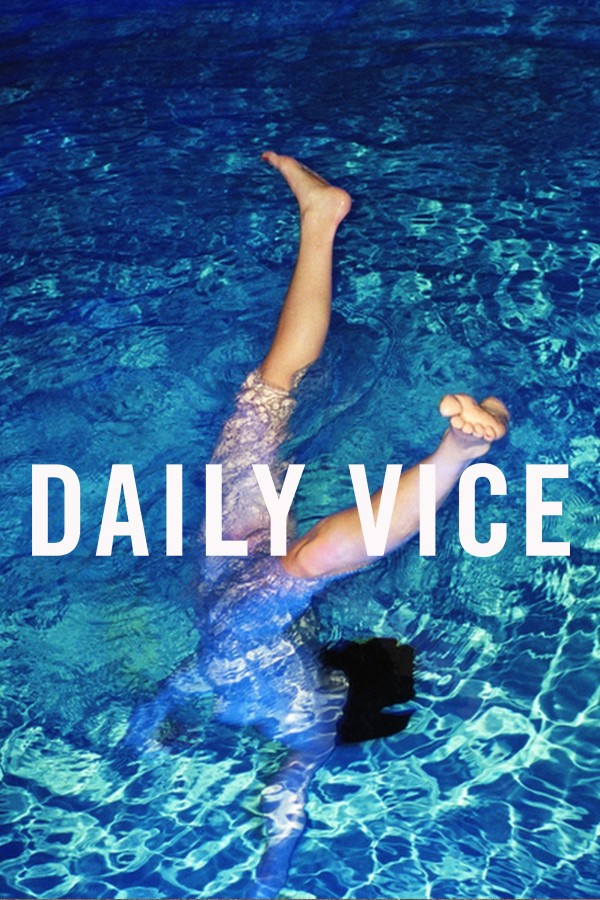 Meet the Activists Who Turned Trump's Former Campaign Bus into an Art Installation
On this episode of Daily VICE, we hit the campaign trail with two politically inspired artists who purchased an old Trump campaign bus​ and transformed it into a vehicle with an anti-Trump message.
Watch Daily VICE in the VICE channel on go90. Head to go90.com to learn more and download the app.