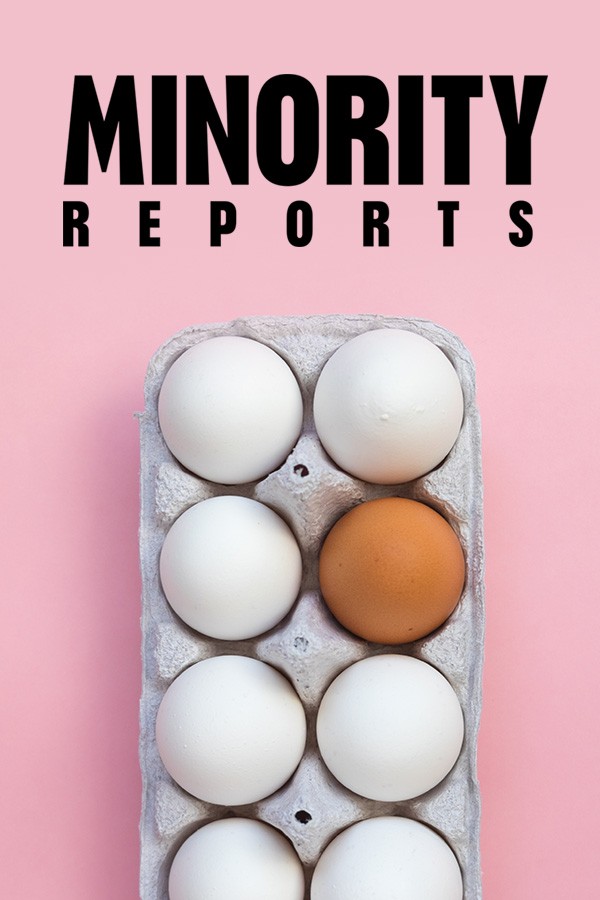 The World's Most Controversial K-Pop Group
Korean pop music—better known as K-pop—has grown into a $5 billion industry and its sounds, stars, fashion, and lifestyle have taken the world by storm. But while K-pop's fanbase has diversified, most of its stars haven't—so what happens when non-Koreans try to become K-pop idols? 
On this episode of 'MINORITY...