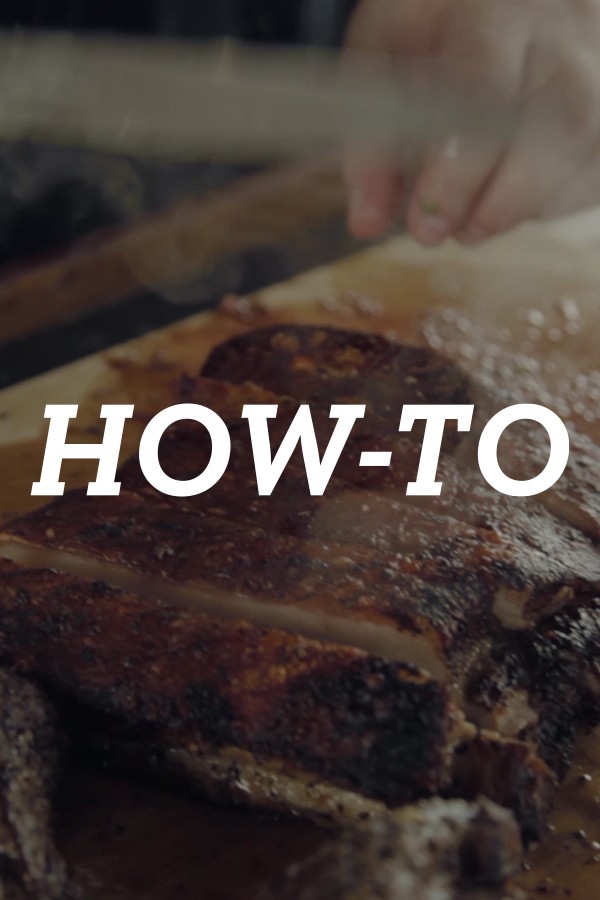 MUNCHIES Meal Kits Are Here
Order MUNCHIES meal kits today at munchies.vice.com/meal-kits.
"Wow look at those delicious meals!" You say every time you see Matty Matheson cooking on MUNCHIES. Well, look no more! Now you can make the amazing meals you see on MUNCHIES at home! Meal kits get shipped to your house with all the ingredients...