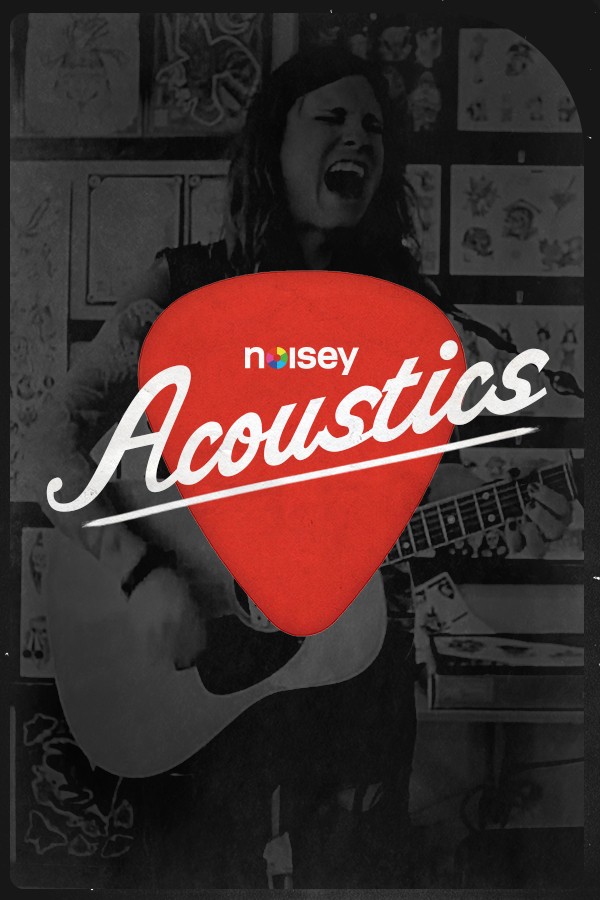 "Lo Que Siento" - Cuco | Created with JanSport
Cuco is one of our favorite new singer-songwriters. The Los Angeles-based musician—who's been endorsed by fellow romantics Kevin Abstract and Steve Lacy of the Internet—writes beautiful love songs that sound like they're made for sitting next to a lake. 
So, for this episode of Noisey Acoustics in partnership with JanSport,...