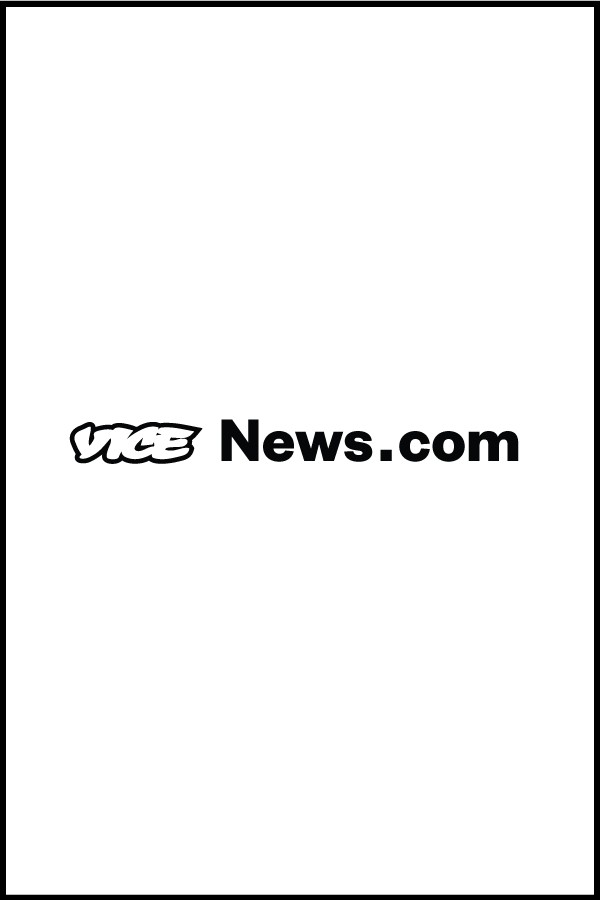 2017 was "the year of" a lot of things
As 2017 draws to a close pundits and content makers are scrambling to churn out end-of-year stories that highlight its defining moments and trends. 
One tried and true trope is to dub the past 365 days as "the year of..." whatever particular moment or movement. 
Occasionally these summations can be apt but...