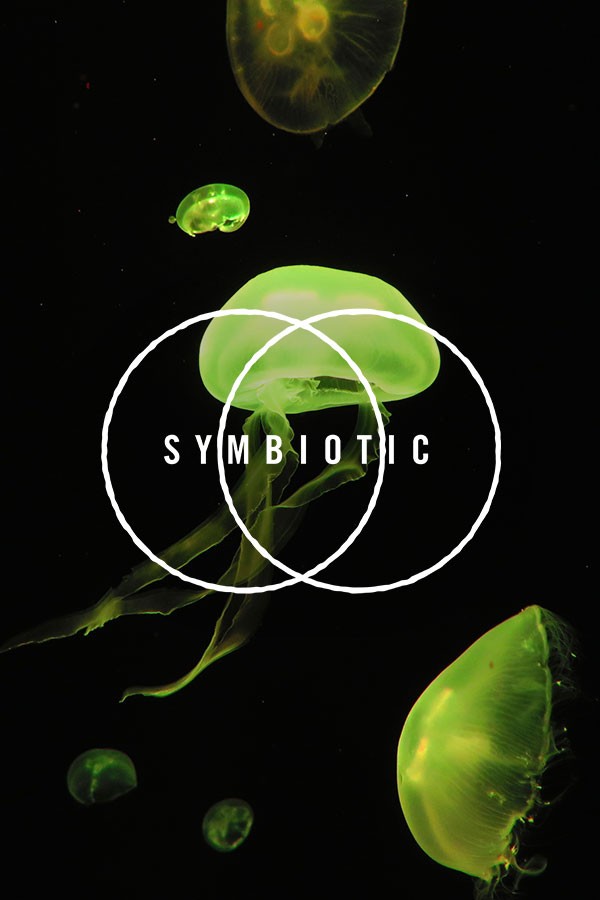 Smoking Vulture Brains in South Africa
Vultures are nature's garbage collectors. They play an important ecological role in preventing the spread of disease and infection amongst African mammals. A sharp decline in some species of African vultures has lead to a crisis that could threaten the entire ecosystem. 

One of the main reasons for the...