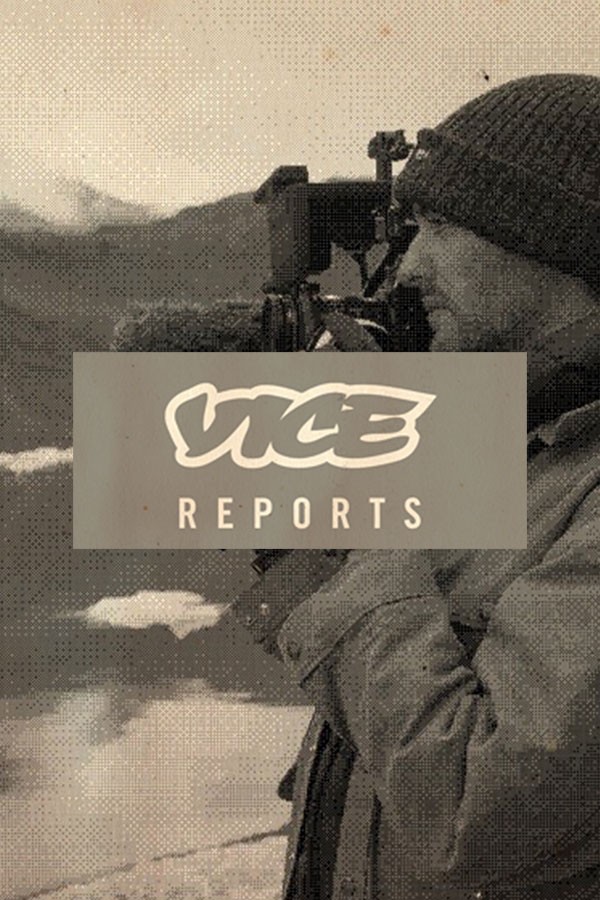 Targeted Individuals – Government Mind Control?

Recently, thousands of people around the world are claiming to be having the exact same terrifying experience. They all report the same symptoms: hearing operator voices in their heads, suffering from 'electronic torture' and being subject to organised stalking - they call themselves 'Targeted Individuals'.

Whilst psychiatrists have...