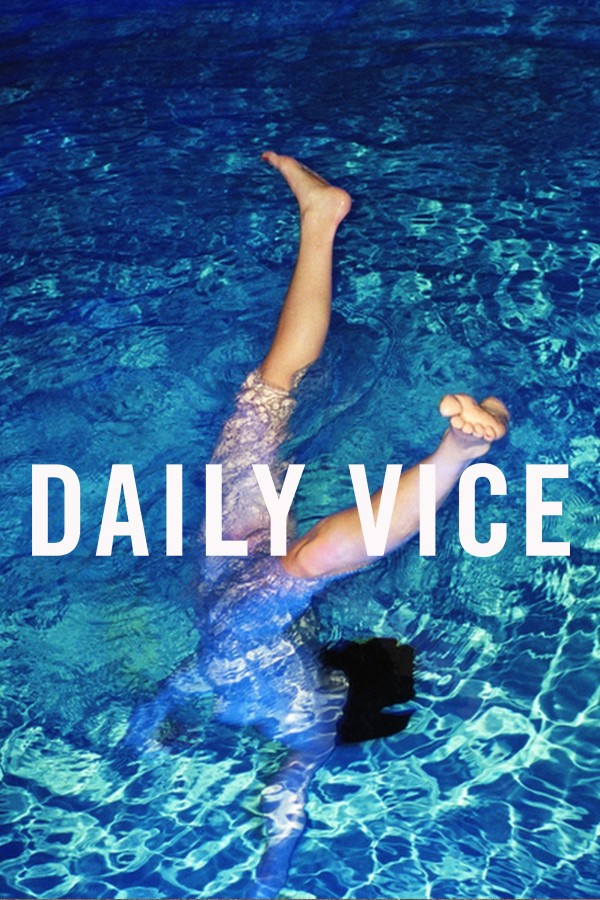 Toronto's Poop Cafe Is the Shit
On this episode of Daily VICE, VICE's Amber Schaefer stops by Toronto's new Poop Cafe to meet the woman trying to make poop fun again with toilet-seat chairs and poop-shaped gelato.
Watch Daily VICE in the VICE channel on go90. Head to go90.com to learn more and download the app.