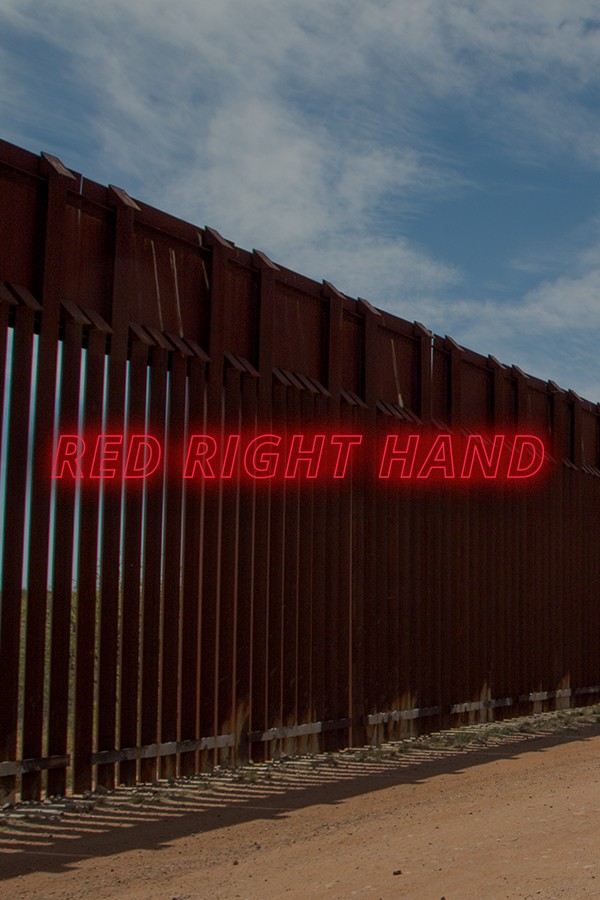 Murder at America's Border: The Story of an Anti-Immigration Vigilante
A brutal home invasion shook a dusty border town in Southern Arizona late one summer night in 2009. Three supposed US Border Patrol agents fatally shot a father and his 9-year-old daughter. As it turned out, the double homicide was masterminded by prominent-Minutemen-leader, Shawna Forde. 
VICE explores the demented rise and...