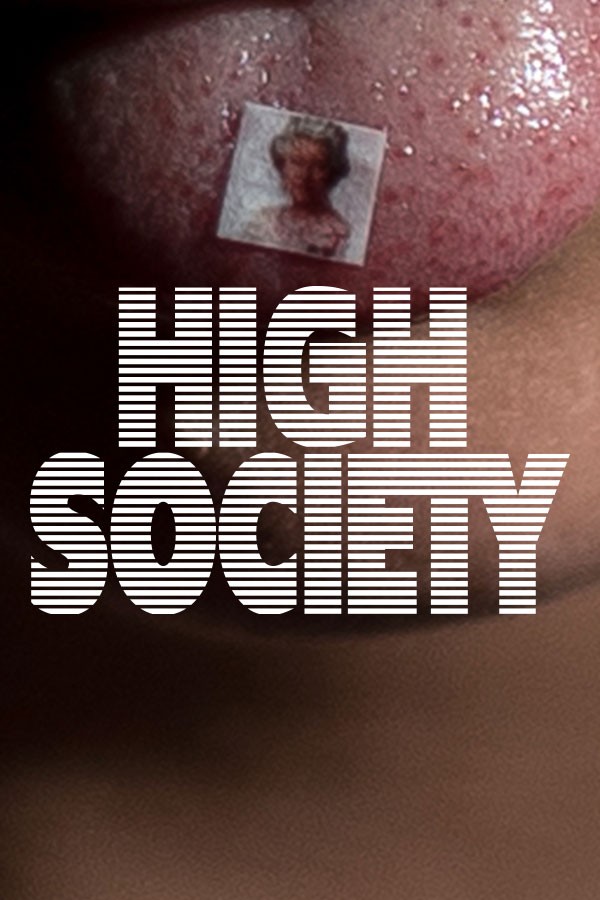 Inside a Home DMT Lab Run by A Chemistry Teacher
VICE visits a homemade DMT lab in the heart of London and sees how the product is made. Splitting his time between teaching Chemistry and making DMT, 'Bob' shows he has become a real life, Walter White. 
 From finding the source materials online to developing the crystals themselves, Bob leads VICE...