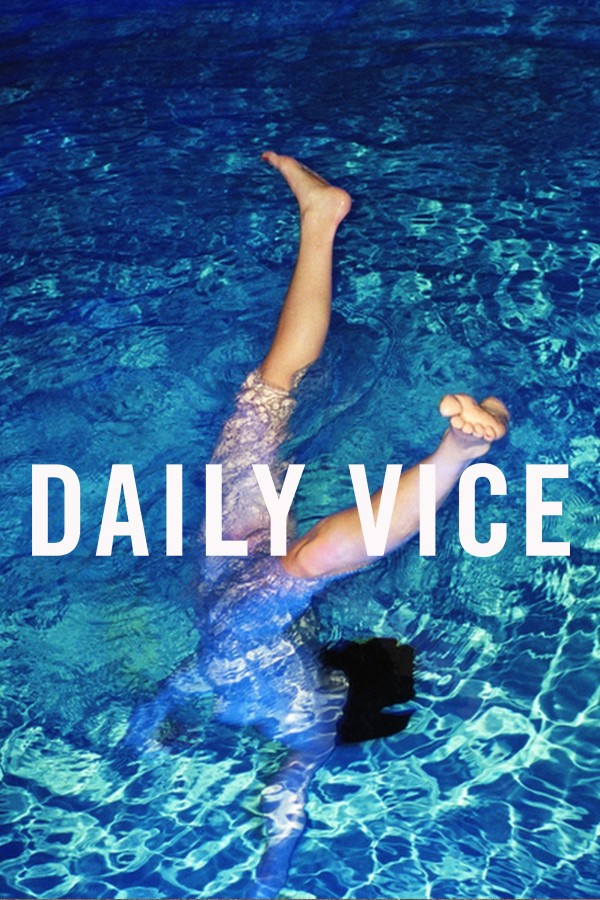 We Talked to 'Artivist' Aloe Blacc About How It Feels to Be on Obama's Playlist
On this episode of Daily VICE, we sat down with Aloe Blacc to talk about his new music video, being on Obama's playlist, and why he's partnered with other artists to inspire change.
Watch Daily VICE in the VICE channel on go90. Head to go90.com to learn more and download the app.