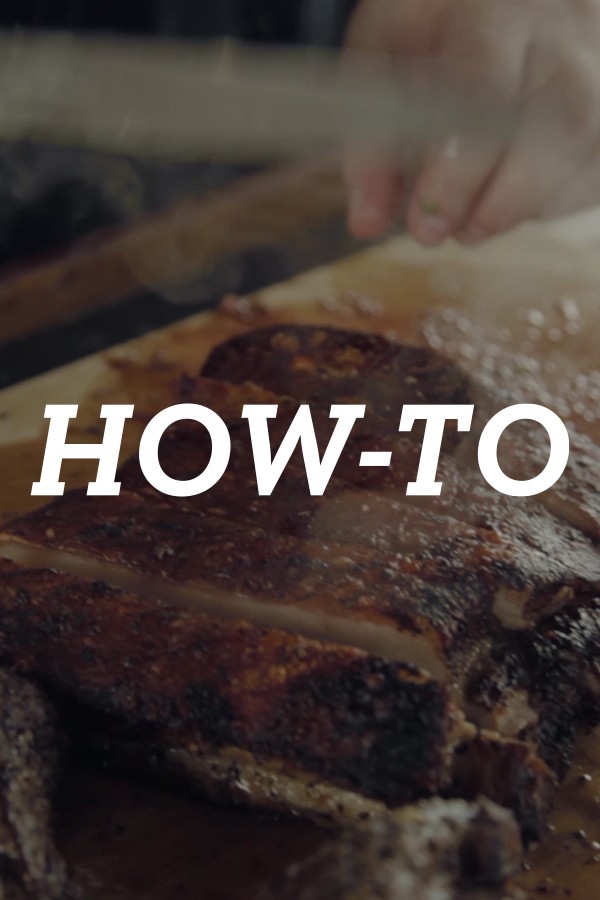 Make Braised Chicken with E-Dubble
Make your mama proud. Treat yourself. Whatever your reason, Chef E-Dubble's chicken is the answer. Tender, juicy, and full of flavor, this fall-off-the-bone recipe is simple and has an equally tasty kale salad to go with it. Because eat your greens, kids.
​
Make sure to stop by Chef E-Dubble's new...