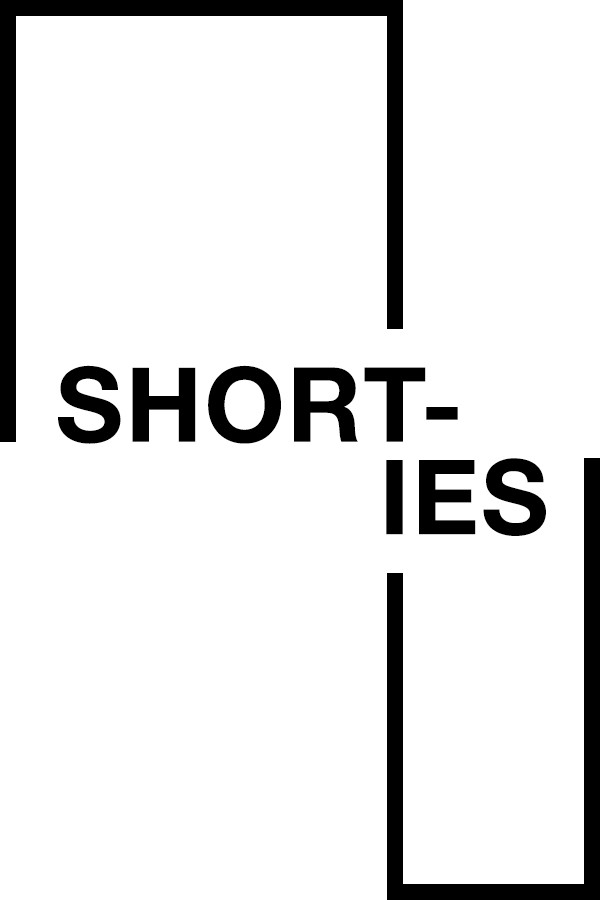 How Stage 4 Cancer Changed Me as a Tattoo Artist
Sue Jeiven is a tattoo artist in Greenpoint, Brooklyn. She's also living with Stage 4 breast cancer. We met her to talk about her work, her life, and how she wants her art to live on.
This profile was inspired by Nathan Tempey's piece on Tonic. Read more about Sue...