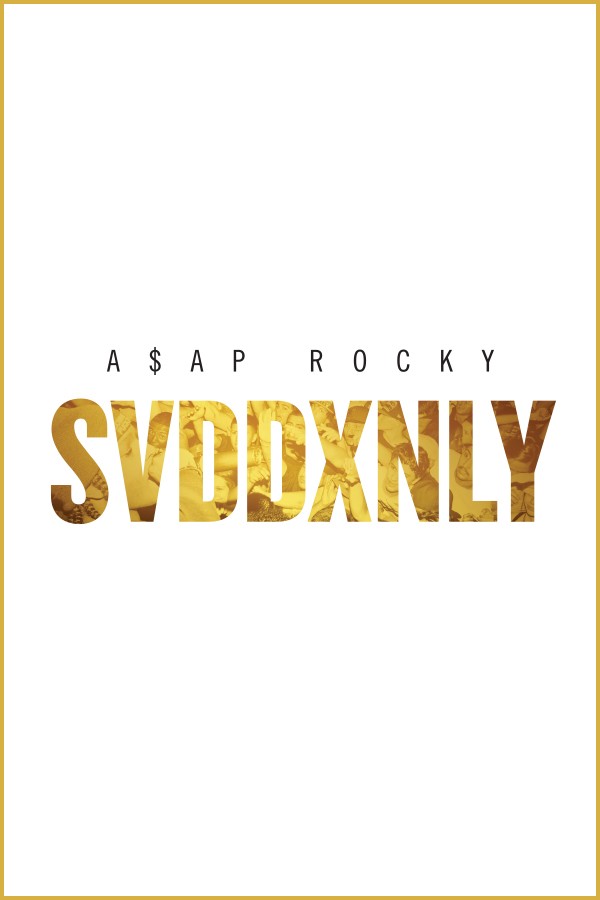 A$AP Rocky: SVDDXNLY (Part 2)
In part two we look around A$AP's tour bus studio, we hang out with Drake and Macklemore, and Rocky opens up about his late brother. 

"SVDDXNLY" chronicles the ascension of one of raps brightest young stars, A$AP Rocky. From home videos and interviews with friends and family, to the very first...
Más de A$AP Rocky: SVDDXNLY