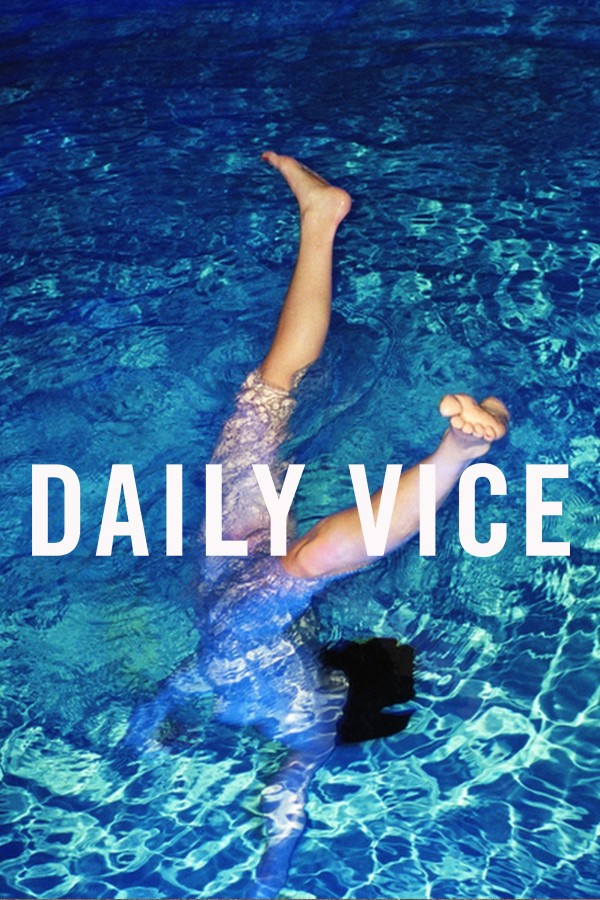 We Talked to Team USA's First Transgender Athlete About Changing the Game
On this episode of Daily VICE, we meet up with duathlete Chris Mosier, the first transgender athlete on Team USA, to talk about spending a year fighting the Olympic Committee's rules for the inclusion of transgender athletes at the Games.
Watch Daily VICE in the VICE channel on go90. Head to go90.com to learn more...