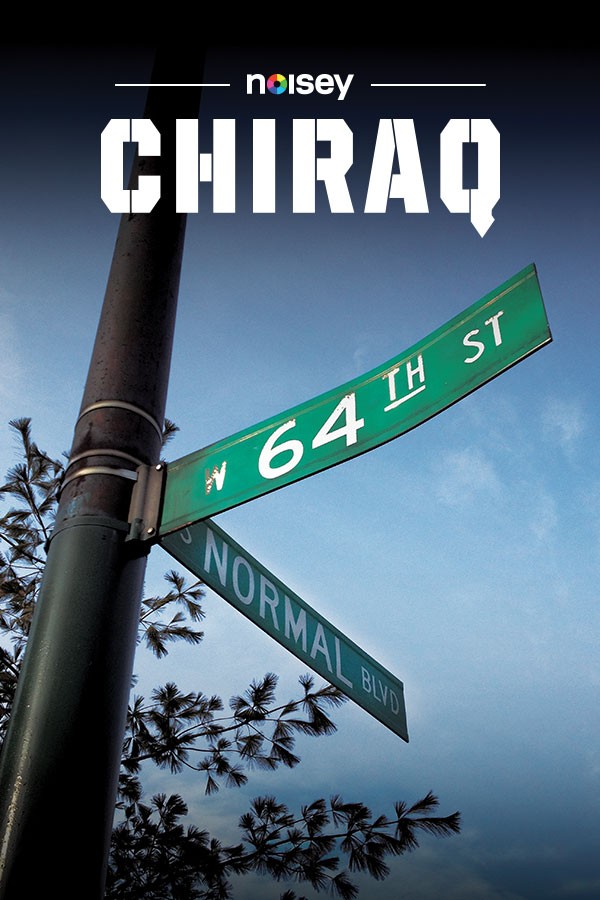 Welcome to Chiraq (Ep. 1)
In the first part of Noisey's 8-part documentary Chiraq, we head to Englewood, one of the most dangerous neighborhoods in the city of Chicago, to meet Chief Keef, the most famous rapper in the drill scene. 

Unfortunately at the time, Chief was facing legal trouble, so we instead found Young Chop,...