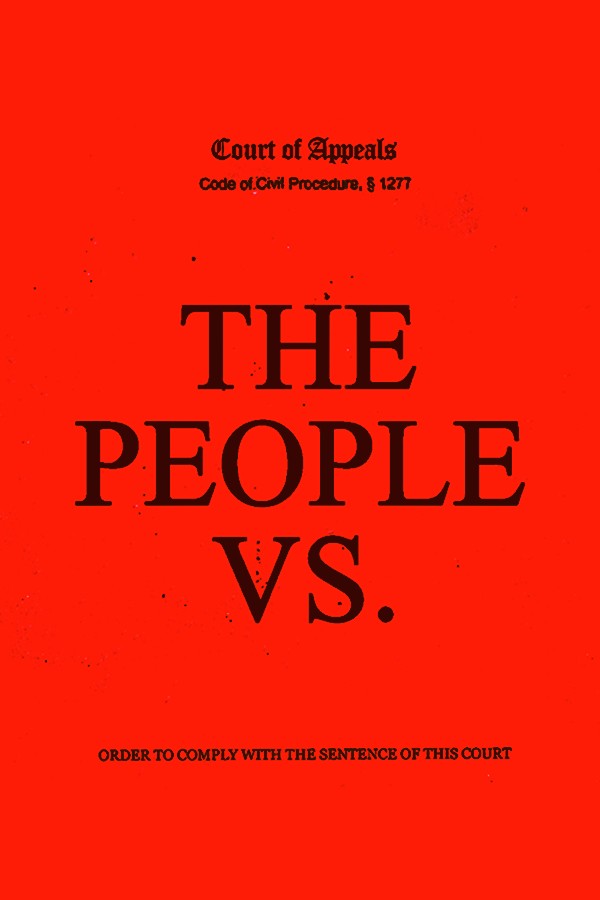 Lady Leshurr on Needing a Bae and Not Being White
In this latest episode of the People VS, UK MC Lady Leshurr delves into the comments on her 'Queen's Speech Ep.4' video. She clears up where she's from, which other UK MC she had a crush on, and her beef with people not brushing their teeth.
Περισσότερα από People Vs.