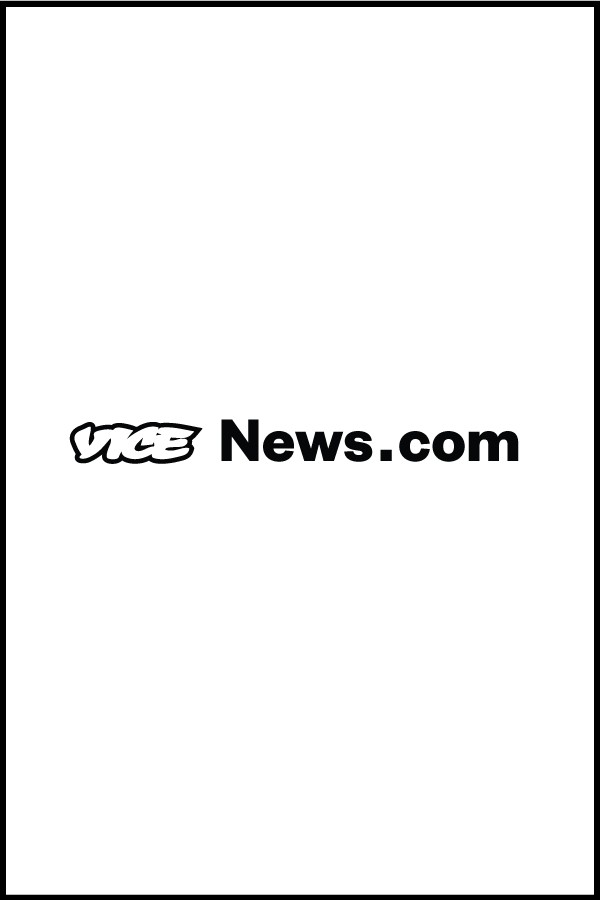 ISIS-linked militants left $5M worth of meth in Philippines
Eleven bags of high-grade meth were recovered Sunday in the southern besieged city of Marawi by the Philippine military. Roughly worth $2 million to $5 million, the drugs were recovered in a house thought to have been occupied by Maute militants.
The Maute group is believed to support ISIS and...