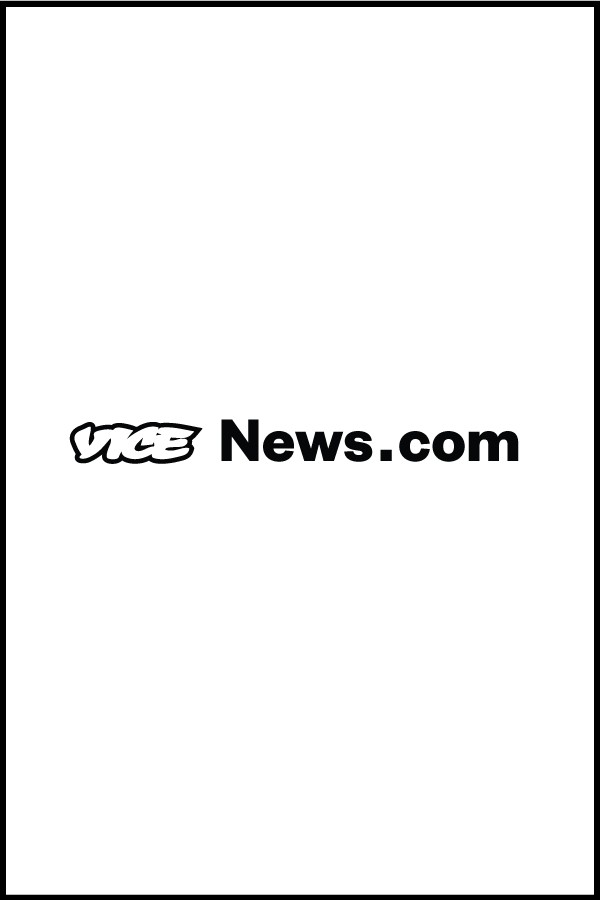 Volcanoes are erupting across the Pacific Ring of Fire
Volcanoes across the Pacific are sending thousands of people fleeing. 
 At least 122,500 people had evacuated from dangerous areas in Indonesia Thursday, since Bali's Mount Agung has been at its highest alert since Friday. Mount Sinabung on Sumatra sent a 1.5-mile column of ash into the air Wednesday. And farther east in Vanuatu,...