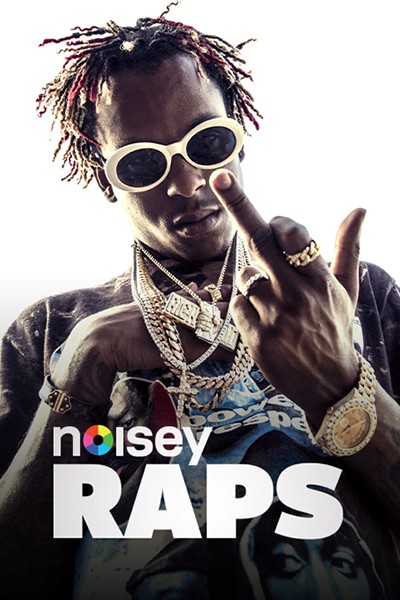 Gunplay Is the Living Legend of Carol City
With a relentless style and realist portrayal of Miami's streets, Gunplay has become a favorite staple of rap. Despite enjoying great success under the Maybach Music empire, Gunplay remains a loyal and inspirational figure to the Carol City streets from which he came. 

His new album, Living Legends, is out now.