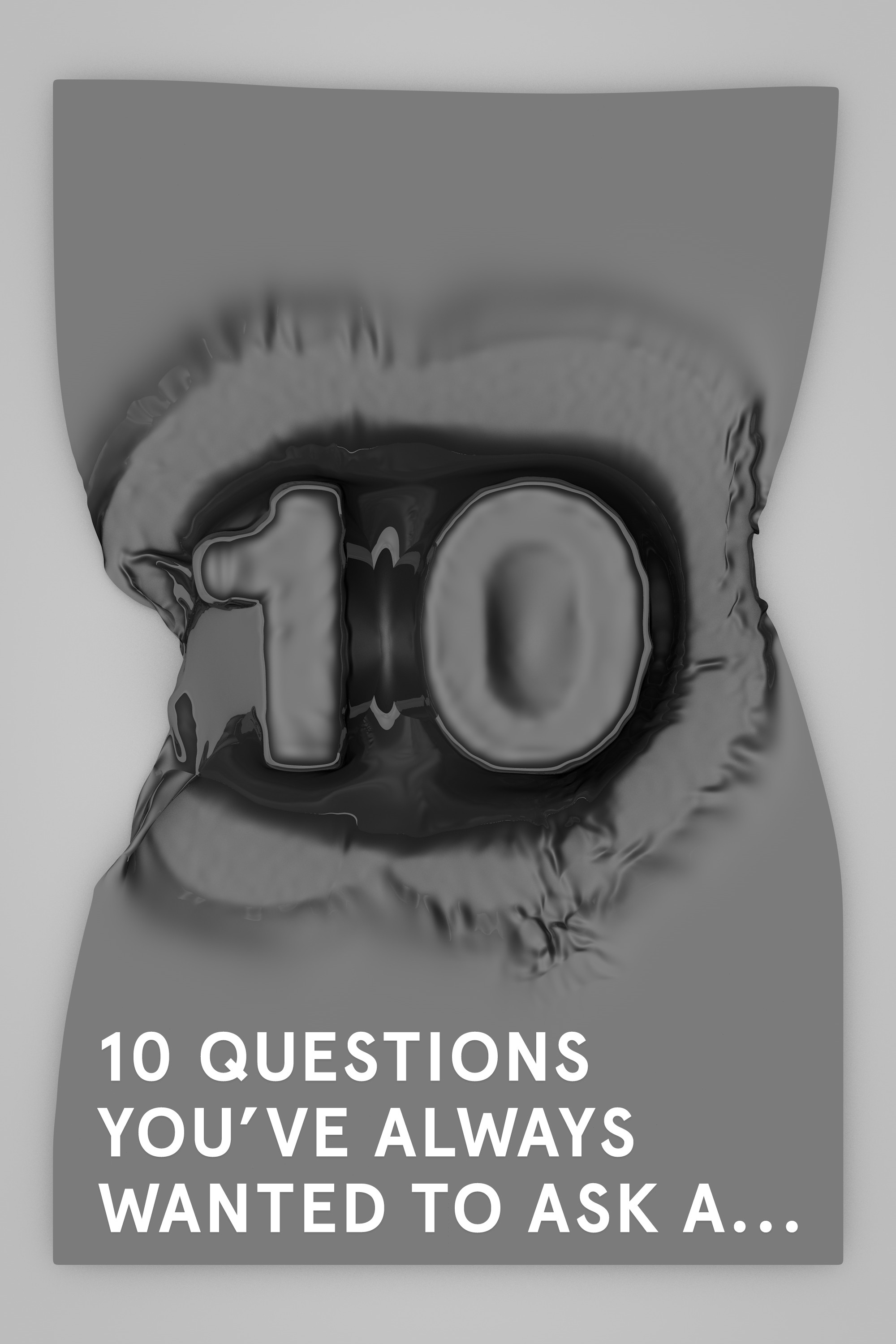 10 dingen die je altijd al wilde vragen aan een beul
Egypte is een van de 56 landen in de wereld waar de doodstraf nog wordt gehanteerd. VICE sprak een inmiddels gepensioneerde Egyptische beul, die tijdens zijn loopbaan 1070 mensen ophing. We vroegen hem waarom hij deze carrièrekeuze maakte, en of hij ergens spijt van heeft.
Meer van 10 Questions You Always Wanted To Ask...