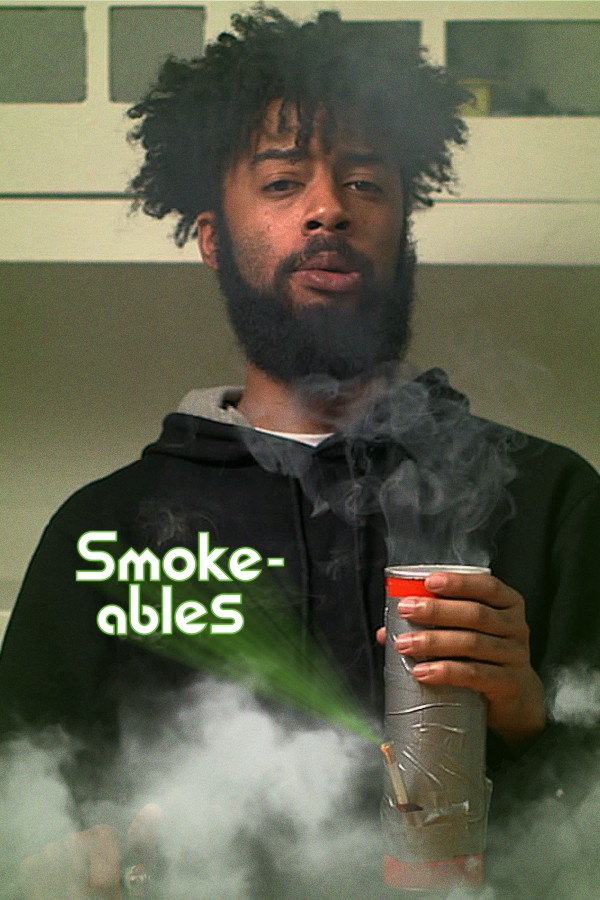 Zo maak je chai waar je high van wordt
Abdullah Saeed weet hoe belangrijk het is om af en toe te ontspannen. Daarom bedacht onze wietexpert een manier om chai-thee te maken met wiet, een handjevol specerijen en een beetje melk. 
Graphics

The Noun Project
Relaxed mens [Deze graphic is bewerkt]
Door Delwar Hossain, BD

The Noun Project
Thee [Deze graphic is...