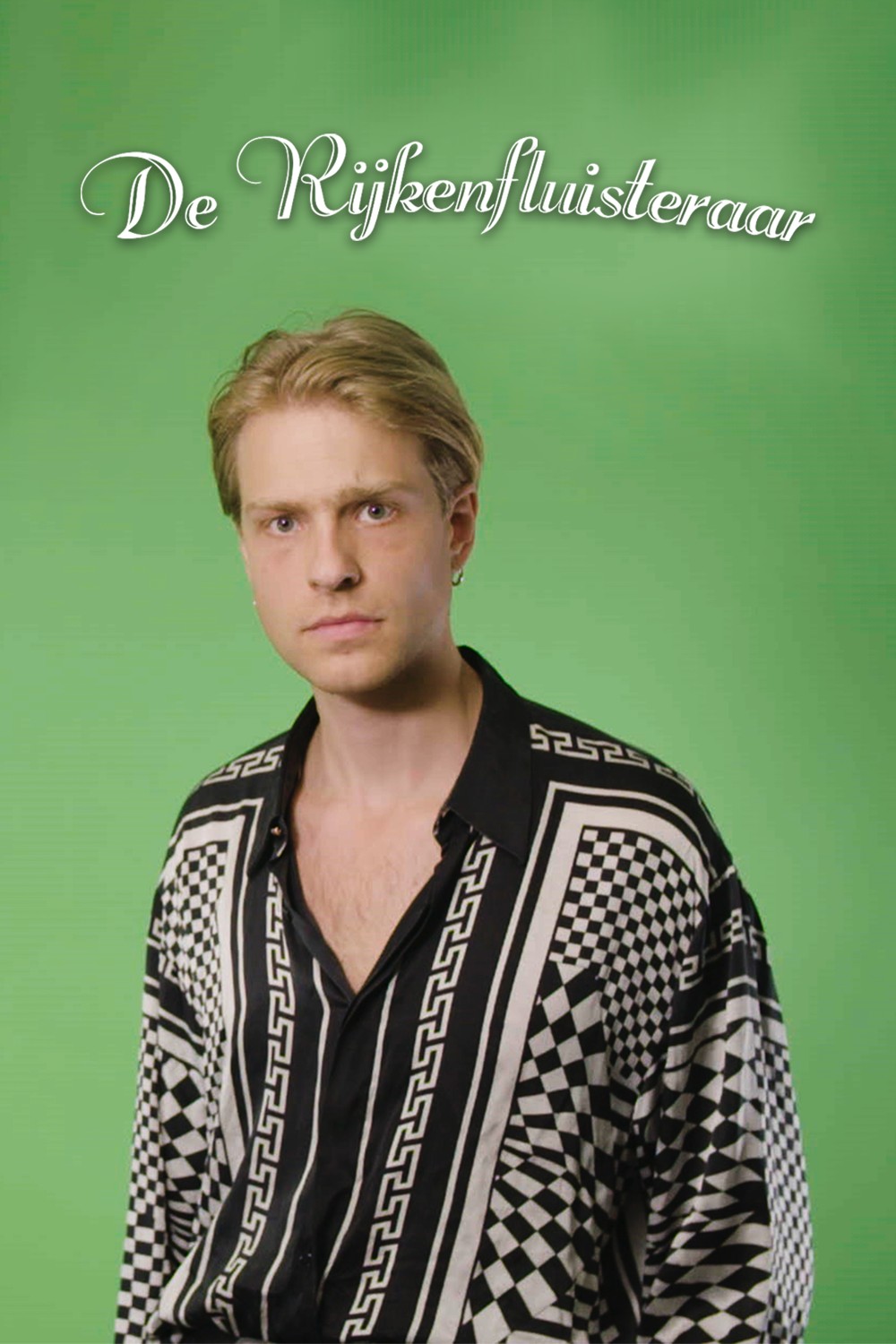 Aflevering 2: Salar Azimi
In de Rijkenfluisteraar vraagt Tim Fraanje aan de rich and famous of het nog leuk is om rijk te zijn in tijden van sociale ongelijkheid, weerstand tegen de elite en laatkapitalisme.
In de tweede aflevering ontmoet hij Salar Azimi. Salar is een selfmade miljonair. Op zijn dertiende vluchtte hij...
Meer van De Rijkenfluisteraar